Iran
Iran upping regional maritime security: Larijani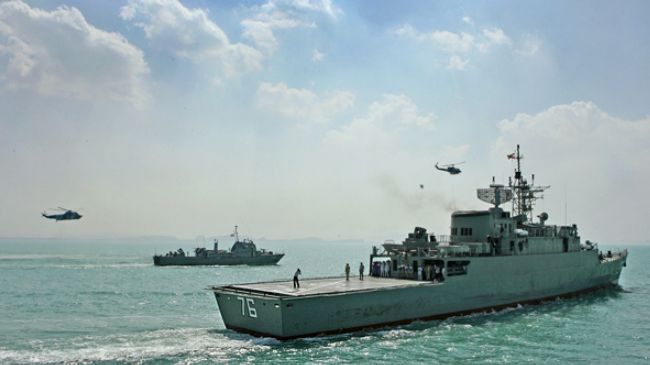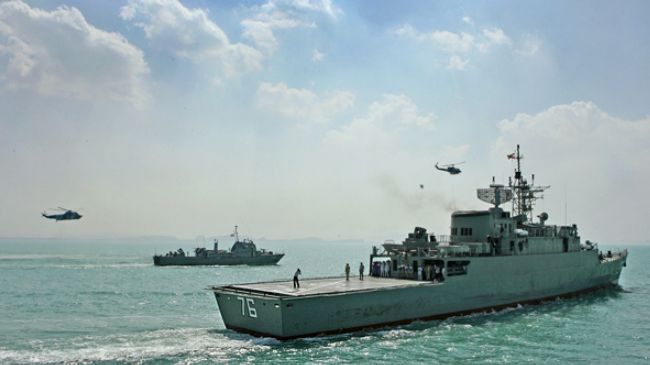 Iran's Parliament (Majlis) Speaker Ali Larijani says Iran is a peace-seeking country in the Middle East which has improved regional maritime security.
The presence of Iranian naval forces in the Gulf of Aden and regional waters to fight pirates and facilitate maritime traffic has helped established security for Iran and the entire region, Larijani said Friday while on a tour to get a first-hand look at the domestically-built Jamaran destroyer and Bushehr logistic vessel which have docked in Djibouti.
"During recent years, we witnessed insecurity in the region which harmed different countries, but the presence of the Islamic Republic of Iran's Navy ensured security for sailing ships," the top parliamentarian added.
He emphasized that such measures reflect Iran's policy on establishing peace in the region.
The 32nd fleet of the Iranian Navy, which includes the Jamaran destroyer and Bushehr logistic vessel, left the country's southern port of Bandar Abbas for the Gulf of Aden on November 4 to provide security along shipping lines in the region.
The flotilla has been dispatched to the Gulf of Aden to protect the Islamic Republic's interests in remote waters.
In recent years, Iran's Navy has increased its presence in international waters to protect naval routes and provide security for merchant vessels and tankers.
In line with international efforts against piracy, the Iranian Navy has also been conducting patrols in the Gulf of Aden since November 2008 in order to safeguard merchant containers and oil tankers owned or leased by Iran or other countries.
Iran's Navy has managed to foil several attacks on both Iranian and foreign tankers during its missions in international waters.