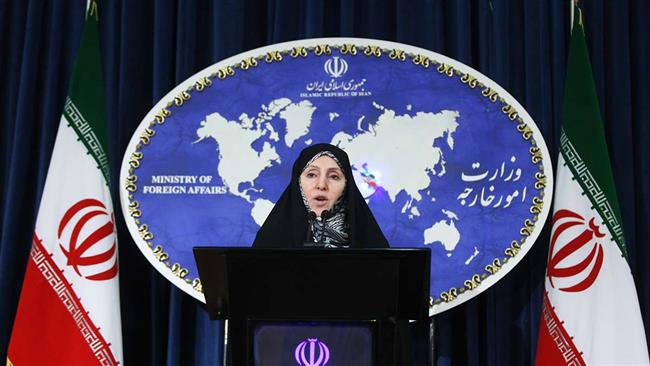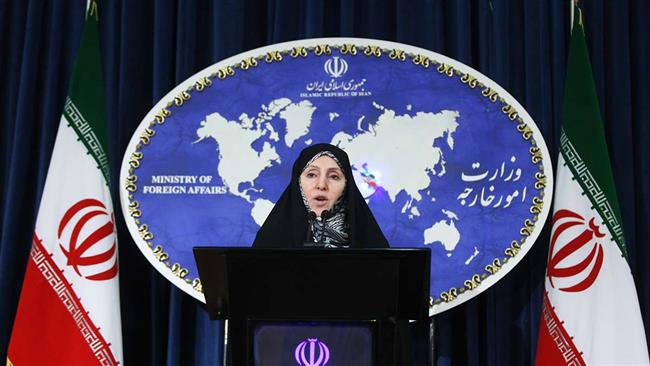 Iran has warned of the deterioration of humanitarian situation in Yemen, urging international organizations to take effective measures to send immediate relief aid to people in the war-wracked country.
"Yemen's blockade is an inhumane scenario and the continuation of Saudi Arabia's obstructionism with regard to the delivery of humanitarian aid has led to a severe shortage of basic necessary items including medical stuff, drinking water, bread and [other] foodstuff," Iran's Foreign Ministry Spokeswoman Marzieh Afkham said on Monday.
She added that Iran is preparing a report to be sent to different international authorities about Tehran's various measures to dispatch humanitarian aid for the Yemeni people and Saudi Arabia's moves to prevent the delivery of relief assistance.
The spokesperson emphasized that Iran is examining ways to dispatch its humanitarian aid to Yemen in cooperation with the International Committee of the Red Cross (ICRC).
Afkham also condemned Saudi Arabia's use of banned weapons in Yemen as confirmed by some international bodies and expressed regret that the impoverished state has been targeted by "multi-layered and dangerous plots and ploys."
She said many negative aspects of Riyadh's military aggression against Yemen and the humanitarian catastrophe there have not been disclosed due to the silence of humanitarian bodies and absence of impartial media.
As Saudi Arabia continues to block Iran's humanitarian aid delivery to Yemen, the Iranian Red Crescent Society (IRCS) has decided to dispatch relief aid to people in the war-wracked country through Oman.