Iran
Iran urges int'l bid against terrorist groups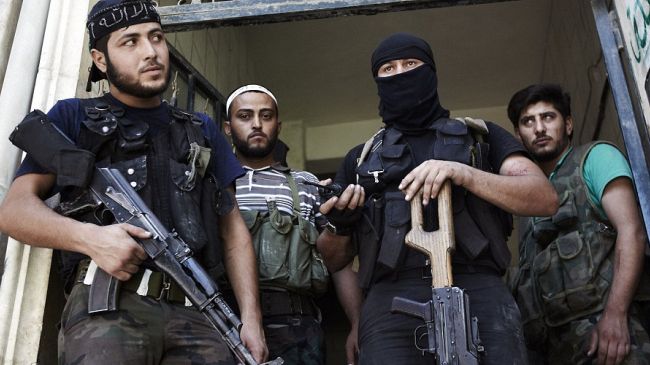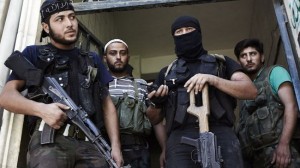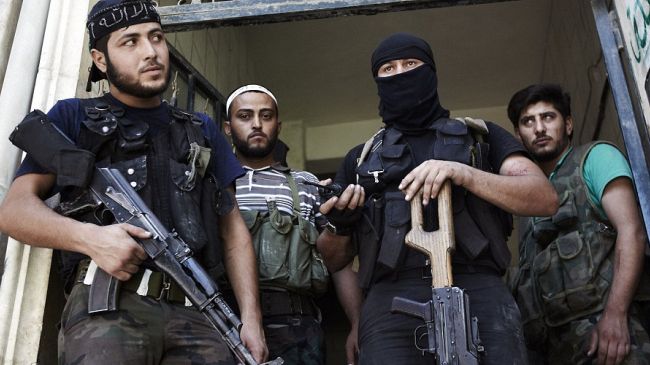 Iran's ambassador to Lebanon has called on the international community to seriously counter the brutal acts by terrorist groups against the people of Syria and Lebanon.
Ghazanfar Roknabadi made the call in a meeting with several ambassadors of the European Union (EU) countries in Lebanon, including Germany, the UK, Greece, the Netherland, Finland, Belgium, Spain, Cyprus, Romania, Austria, Denmark, Italy, Sweden, the Czech Republic, Slovakia and Poland, in the Lebanese capital Beirut on Wednesday.
During the meeting, the Iranian envoy outlined the country's policies and stances regarding regional crises as well as practical ways to put an end to regional conflicts, including those in Syria and Palestine.
The Iranian official referred to the adoption of a UN resolution based on President Hassan Rouhani's World Against Violence and Extremism (WAVE) proposal and underlined the need to take more serious measures against terror gangs.
On December 18, 2013, the UN General Assembly overwhelmingly voted to approve Rouhani's WAVE proposal, which calls on all nations across the globe to denounce violence and extremism. The Iranian president made the proposal in his address to the UN Disarmament Conference in New York on September 25.
Under the resolution, the Assembly would urge all member states to unite against violence and extremism in all its forms and manifestations, as well as sectarian violence.
Roknabadi further criticized double standards adopted by certain countries regarding regional developments, saying such approaches serve the interests of the Zionist regime of Israel.