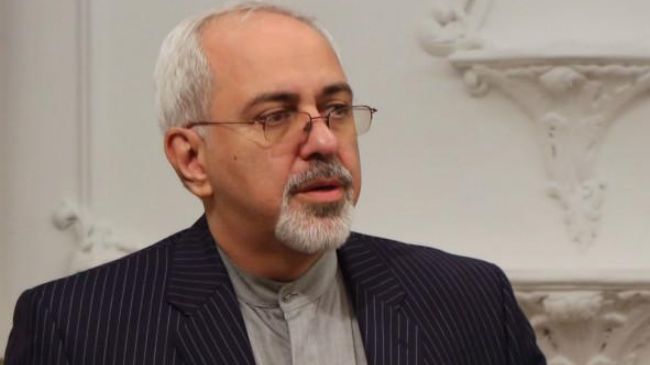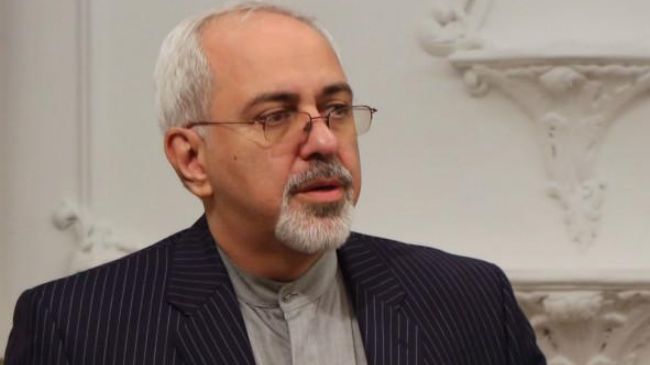 Iran's Foreign Minister Mohammad Javad Zarif has called on the international community to act on the use of chemical weapons by the foreign-backed terrorists in Syria.
"The international community must show a serious reaction to the use of chemical weapons by the terrorists in Syria and condemn this move," Zarif said in a telephone conversation with his Italian counterpart Emma Bonino on Saturday.
Zarif described any use of chemical weapons as running counter to human principles and international laws and strongly condemned it.
Pointing to the reports that confirm foreign-sponsored militants have used chemical arms in Syria, the Iranian foreign minister said, "We are in close contact with the Syrian government and they have reassured us that they had never used such inhumane weapons and would have the fullest cooperation with the UN experts to visit the areas affected [by chemical weapons.]"
On Saturday, the Syrian TV said that army soldiers had found chemical agents in tunnels dug by the foreign-backed militants in a northeastern suburb of the capital, Damascus.
The Syrian government also stated that the militants had carried out the recent chemical attack in the Damascus suburbs of Ain Tarma, Zamalka and Jobar.
On August 21, the militants operating in Syria and the foreign-backed Syrian opposition claimed that hundreds had been killed in a government chemical attack on militant strongholds in the aforementioned Damascus suburbs. However, the Syrian government categorically rejected the baseless claims, saying the new accusations aimed to distract a visiting team of the UN chemical weapons experts and to cover up militants' losses.
Syria has been gripped by deadly unrest since 2011.
A very large number of the militants operating inside Syria are reportedly foreign nationals.
According to reports, the West and its regional allies – especially Qatar, Saudi Arabia, and Turkey – are supporting the militants inside Syria.
During her telephone conversation with Zarif, the Italian foreign minister, for her part, denounced the use of chemical weapons in Syria and called for a UN investigation into the attack.
Bonino further felicitated Zarif on his appointment as the foreign minister of the Islamic Republic and wished him success.
She pointed to the age-old Iran-Italy relations and urged more consultation between Tehran and Rome on regional and international issues.