Palestine
Iran urges int'l community to end granting immunity to Zionist regime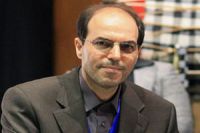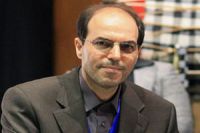 Ambassador and Charge d'Affaires of the Permanent Mission of the Islamic Republic of Iran to the United Nations Hossein Dehqani on Monday has called for an end to Zionist regime's immunity by the international community.
According to IRNA, he made the remarks in an open session of the UN Security Council under the theme "Children and Armed Conflict".
Speaking on behalf of the Non-Alignment Movement (NAM), the official said that as a result of Zionist regime's atrocities, 501 children have been martyred and 3000 other have been injured recently.
The envoy also said some 37, 3000 children in Gaza have become psychologically ill and need help.
He added that the international community should respond to the Zionist regime's crimes in Gaza and end granting immunity from international laws to Tel Avivi.
Dehqani announced all sides involved in the armed conflicts in the world should respect international laws that defend civilians' rights.