Iran
Iran urges joint bids to fight extremism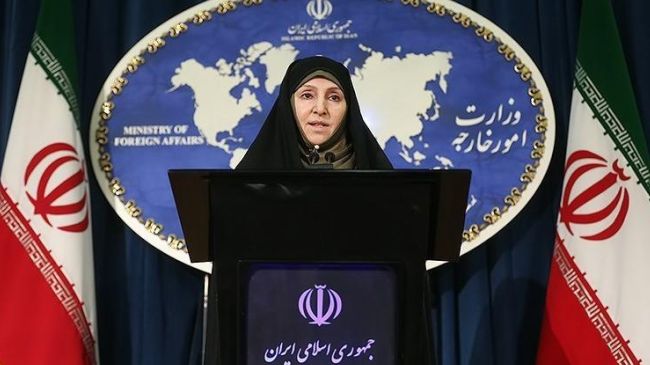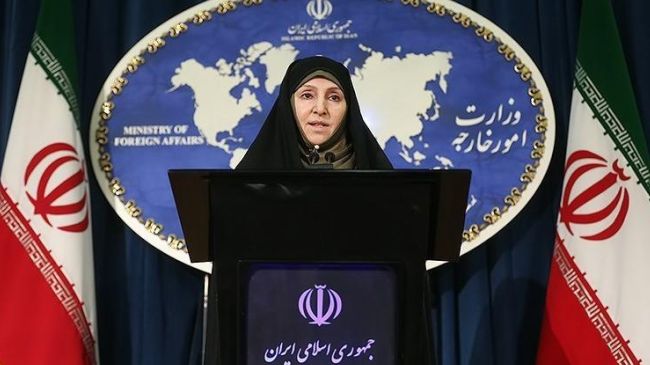 Iran has called for closer cooperation among world countries, especially the Muslim states, in order to counter extremism and terrorism.
Speaking at her weekly press conference in Tehran on Tuesday, Iran's Foreign Ministry Spokeswoman Marziyeh Afkham warned that if no serious action is taken, the activities of terrorist groups will not remain limited to a particular region.
"We have constantly announced that if no serious measure is taken to counter terrorism, the [activities of] terrorist groups will not remain limited to one area," she said.
Cooperation between the Muslim countries will definitely help prevent further acts of terrorism, said Afkham.
Condemning the abduction of the Nigerian schoolgirls by the Boko Haram Takfiri terrorist group, Afkham voiced Iran's readiness to help Nigeria secure the release of the abducted girls.
In a Monday meeting in Tehran with Nigerian Ambassador to the Islamic Republic Tukur Mani, Iran's Deputy Foreign Minister for Arab and African Affairs Hossein Amir-Abdollahian expressed the Islamic Republic's readiness to help Nigeria resolve the issue.
On April 14, Boko Haram abducted nearly 300 students from their secondary school in the northeastern town of Chibok.
The Nigerian government has been under intense pressure by many groups of people around the globe, the girls' families in particular, to secure their release.
Boko Haram – whose name roughly translates to "Western education is forbidden" – says its goal is to overthrow the Nigerian government. It has claimed responsibility for a number of deadly gun and bomb attacks in various parts of Nigeria since 2009.