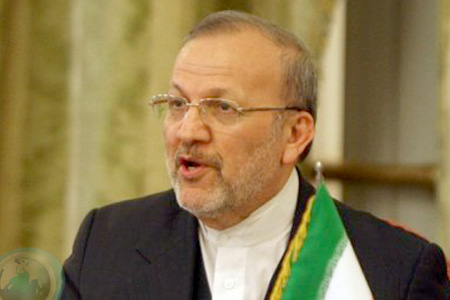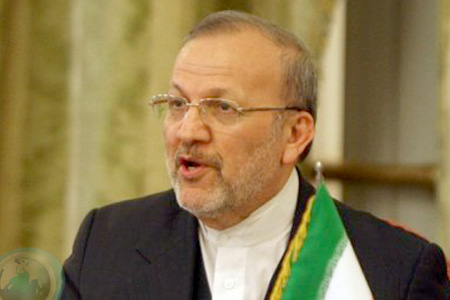 Iran's Foreign Minister Manouchehr Mottaki has stressed the importance of establishing a logical foundation for relations with the European Union.
"We believe that European countries have reached a realistic view of developments over the recent decades in different parts of the world, particularly in our region," Mottaki said in a Wednesday meeting with the outgoing Danish Ambassador to Tehran, Thomas Christenssen.
The Iranian official assessed as "good" relations between Tehran and Copenhagen and said Iran's international relations are based on mutual understanding, IRNA reported.
Christenssen, for his part, praised the deep-rooted relations between Iran and Denmark and expressed hope that the two countries would further cooperate in the future.
The 27-nation European Union is Iran's first trading partner.
Close to 90% of EU imports from Iran are energy related. EU exports to Iran in 2009 were mainly machinery and transport equipment, manufactured goods and chemicals.