Palestine
Iran urges Muslim vigilance on Palestinian demands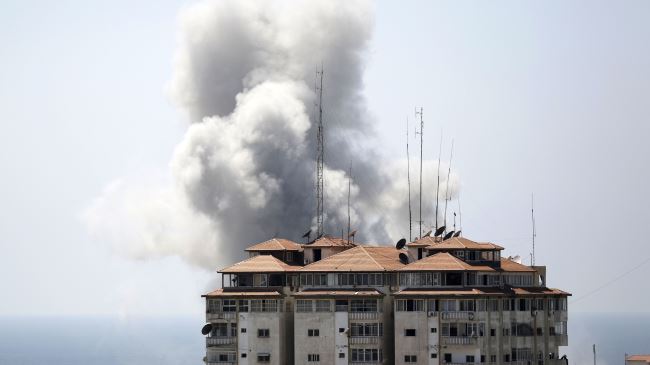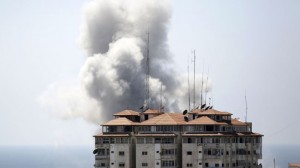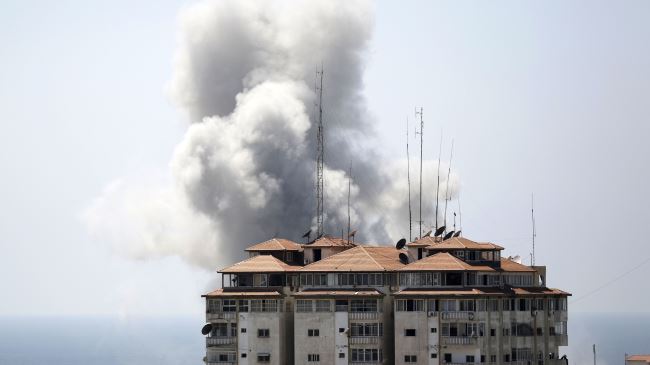 Iran's Foreign Minister Mohammad Javad Zarif says the Muslim world needs to remain vigilant to achieve the Palestinian people's demand for the lifting of the Gaza blockade.
"The Islamic Republic of Iran supports the legitimate demand of the Palestinian people. The Muslim world's vigilance to fulfill the Palestinians' demand is necessary," Zarif said in a telephone conversation with Hezbollah Secretary General Seyyed Hassan Nasrallah on Sunday.
The Iranian minister also stressed the importance of supporting the resistance in the Gaza Strip.
Zarif said the Iranian government and nation are fully prepared to send humanitarian aid and medicine to the Palestinians in the besieged enclave.
The Hezbollah leader, for his part, said Israel's brutal attacks against the Palestinian people amount to war crimes and crimes against humanity.
He stressed the importance of supporting unity and solidarity among the Palestinian groups in the current sensitive situation in order to resist against the Israeli regime's extremism.
Nasrallah said effective regional and global capacities should be used to compel the Israeli regime to end its atrocities in Gaza and stop breaching international rights.
Elsewhere, Zarif and Nasrallah said the Palestinian people's demand for the lifting of the Gaza blockade should be fulfilled.
They further expressed concern over sectarian plots in the region and moves meant to weaken the Muslim world and said Muslim nations should remain vigilant in order to thwart the schemes.
At least 1,062 Palestinians have been killed and more than 6,000 others injured in Israel's aerial and ground assaults on Gaza over the past 20 days.
Gaza has been blockaded by the Israeli regime since June 2007, a situation that has caused a decline in the standards of living, unprecedented levels of unemployment, and unrelenting poverty.
The apartheid regime of Israel denies about 1.8 million people in Gaza their basic rights, such as freedom of movement, jobs that pay proper wages, and adequate healthcare and education.