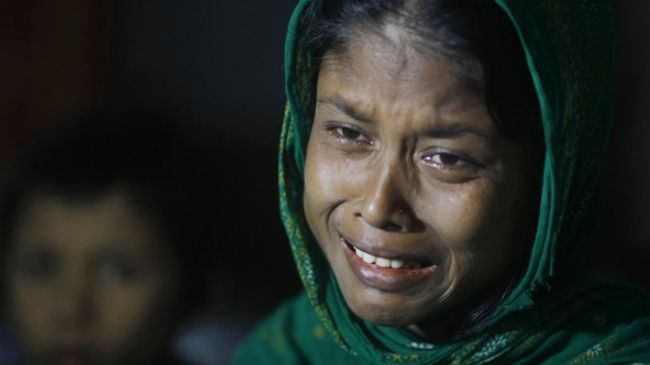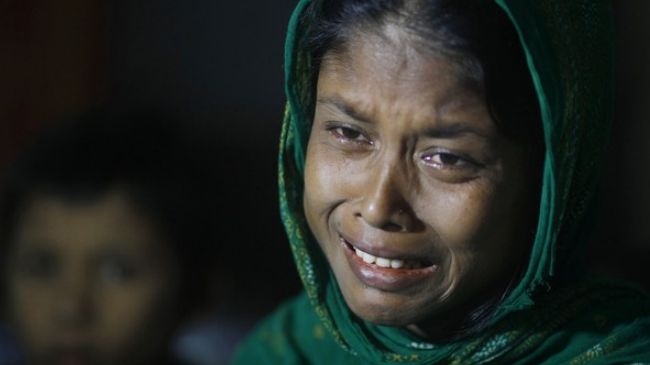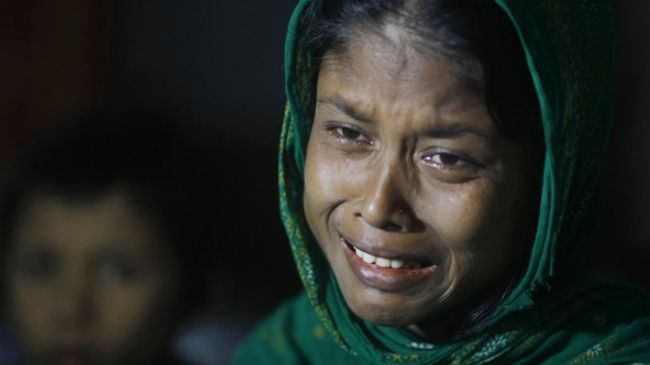 The Iranian Foreign Ministry spokesman has called on all Muslim countries and international bodies to take swift measures to end the mass killing of the Rohingya Muslim minority in Myanmar.
"The crimes committed in Myanmar and the genocide of the Muslims more than ever inform the public opinion of the falseness of the Western countries' human rights claims," Ramin Mehmanparast said on Tuesday.
He said all efforts must be focused on bringing an end to the ethnic and religious conflicts in the country.
Myanmar's Vice Chairman of the Muslim National Democratic Party for Development (NDPD) Hla Thein said on Friday that more than 100 Rohingya Muslims had been killed in a recent wave of sectarian violence in the country's western state of Rakhine.
The Buddhist-majority government of Myanmar refuses to recognize Rohingyas and has classified them as illegal migrants, even though the Rohingyas are said to be Muslim descendants of Persian, Turkish, Bengali, and Pathan origins, who migrated to Myanmar as early as the 8th century.