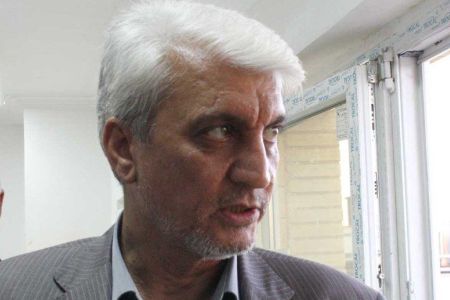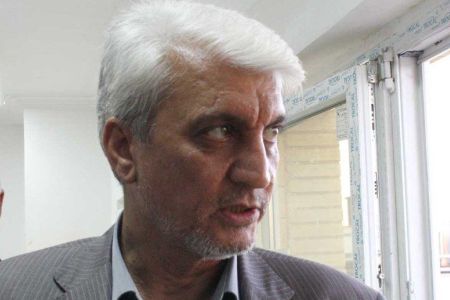 A senior Iranian official says Tehran is holding diplomatic consultations with Pakistan for the extradition of the new ringleader of the Jundallah terrorists.
"After Pakistani media announced the news of the arrest of Mohammad Zaher Baluch, the ringleader of [Abdolmalek] Rigi's terrorist group, diplomatic consultations are being held with officials of [Pakistan's] Baluchistan Province," Governor General of Iran's Sistan-Baluchestan Province Ali Mohammad Azad said on Saturday.
The Iranian nation, especially the citizens of Sistan-Baluchestan, who have experienced the bitter taste of terrorism more than others, expect Pakistan's political and security officials to arrest and extradite these murderers to Iran, Azad added.
He said that Iran has always kept its borders safe for its neighbor and brother country Pakistan, and today Tehran expects the country's officials, especially authorities of Baluchistan Province to extradite the terrorist group, Mehr News Agency reported.
On December 15, a terrorist attack took place at the Imam Hussein Mosque in Chabahar in Sistan-Baluchestan Province where people were commemorating the martyrdom of the third Shia Imam, Hussein (PBUH).
At least 38 mourners were killed and more than 89 others, including women and children, were injured.
Iran says the perpetrators behind the Chabahar terrorist attack were trained and equipped by foreign elements beyond the country's eastern borders in Pakistan.
Jundallah has claimed responsibility for the attack. The Pakistan-based group has carried out numerous terrorist attacks in Iran.
Its leader Abdolmalek Rigi was arrested by Iranian intelligence forces in February 2010 and executed in June for 79 counts of crime, including armed robbery, bombing operations and armed attacks on police and civilians.
On December 20, Iran's President Mahmoud Ahmadinejad called on his Pakistani counterpart Asif Ali Zardari to arrest "known" terrorists and extradite them to Iran.
Zardari assured the Iranian president that Pakistan would not withhold help in uprooting terrorism.