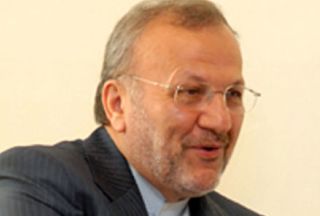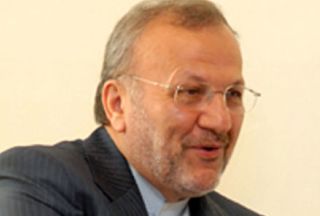 Iranian Foreign Minister Manouchehr Mottaki has called for an investigation into a recent bus crash in the Philippines, in which at least ten Iranian tourists were killed.
In a meeting with the outgoing Filipino ambassador to Tehran, Generoso Senga, Mottaki insisted on "an effective investigation" of the June 13 bus accident, IRNA reported on Sunday.
Dozens of Iranian students were also injured in the crash.
The Philippine's ambassador, for his part, expressed his condolences over the tragic incident, saying "I have been following the incident."
Police officials present at the scene said that the bus, carrying mostly Iranian passengers, plummeted into a 100-foot (30-meter) rocky valley near the town of Balamban after its brakes failed.