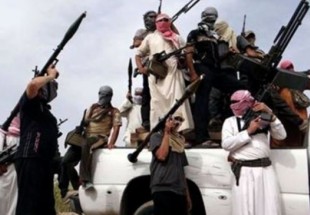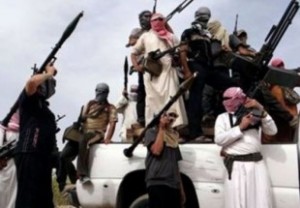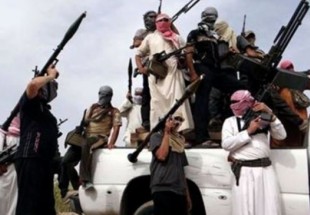 A top Iranian official has called for collective cooperation among regional countries to help Iraq in its fight against terrorism.
"Regional countries should help Iraq in fighting terrorism since the country's security is an important part of the security of all countries in the region," Iranian Deputy Foreign Minister for Arab and African Affairs Hossein Amir-Abdollahian said on Wednesday.
Amir-Abdollahian, who is on a visit to Oman on the final leg of his three-nation tour of Persian Gulf countries, made the remarks in a meeting with Omani Foreign Minister Yusuf bin Alawi bin Abdullah in the capital Muscat, where both sides discussed bilateral ties as well as key regional issues, including the ongoing crisis in Iraq.
The Iranian official outlined the Islamic Republic's principled policies regarding regional developments and underlined the significance of constant consultations between the officials from regional states in maintaining peace and security in region.
"We believe that a firm fight against terrorism and attention to a political process in Iraq are two key elements to solve the country's problem," he said.
He warned that foreign powers' divisive policies along with the crimes committed at the hands of their regional lackeys are threatening security in the region and the whole world.
The Omani official, for his part, termed Iraq as an influential country in the region and underlined the importance of national unity in the country as well as its territorial integrity.
He further called on all Iraqi leaders to contribute to the resolution of the country's problems within the framework of Iraq's Constitution.
Iraq is currently witnessing a spate of violence, which escalated after militants from the Takfiri ISIL terrorist group took control of large swathes of the country, including key cities in early June.
On the first two legs of his tour, Amir-Abdollahian traveled to the United Arab Emirates and Kuwait where he discuss the latest developments in the region with the officials of the countries.