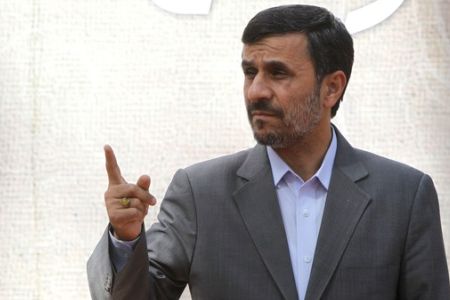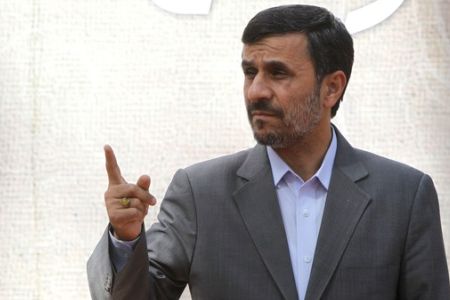 Iranian President Mahmoud Ahmadinejad has warned against enemy schemes to sow discord among regional states, urging strong resistance to thwart such plots.
"Enemies seize every opportunity to sow discord among nations in the region and it is the responsibility of leaders and heads of states of these countries to resist against such plots," said President Ahmadinejad in a meeting with leaders of Lebanese parties on the second day of his visit to Beirut.
He added that arrogant powers have drawn up long-term plans to dominate the sensitive and strategic Middle East region, insisting that "their presence (in the region) is not accidental and temporary."
President Ahmadinejad reiterated that enemies have become disappointed with their failure to score a victory over the Islamic Republic.
The Iranian chief executive emphasized that the strong resistance of the Lebanese government and nation proved that enemy's belief that Lebanon is one of the weakest countries in the Middle East was totally false.
He further pointed out that arrogant powers are nearing their collapse while they have been irked by resistance of the Lebanese nation.
President Ahmadinejad pledged Iran's readiness to offer full support for the Lebanese nation, saying the Islamic Republic has always backed Lebanon and will rush to their aid at the will of the Lebanese.
He blasted the interference of the US and its allies in Middle East affairs and said, "Investing hope in Britain, the US and other Western countries to resolve problems in the region is useless since they happen to be among those that founded the Zionist regime (Israel)… and definitely cannot play the role of a mediator."
The Iranian president said existence of main sources of oil, gas and energy in the Middle East are among the reasons that enemies seek to dominate the region.