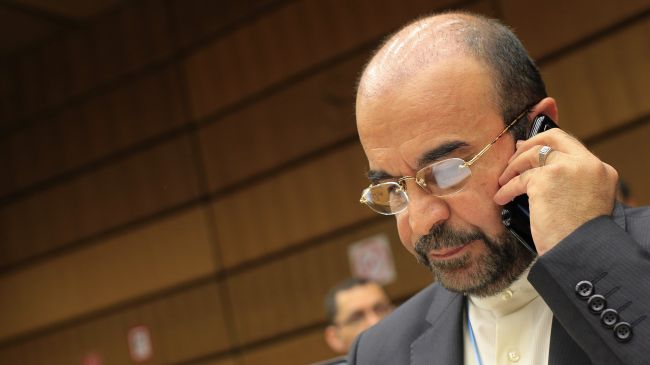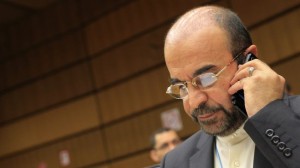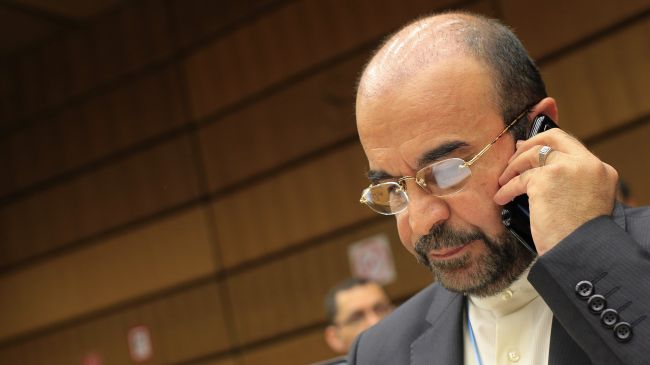 Iran's Ambassador to the International Atomic Energy Agency (IAEA) Reza Najafi has called for the restructuring of the UN nuclear agency.
Addressing the 57th regular session of the IAEA General Conference in the Austrian capital of Vienna on Thursday, the Iranian envoy called for an increase in the number of the members of the agency's Board of Governors as well as a revision of the make-up of the permanent seats at the UN body.
"While the General Conference consists of all member states and the Board of Governors has a limited [number of] members, there is no appropriate balance between the powers and duties of these two bodies, and the decisions made at the General Conference are mainly subject to the approval or prior recommendations of the Board of Governors," Najafi said.
It is necessary to discuss the issue of striking a balance between the prerogatives and responsibilities of the two bodies, he stressed.
The Iranian ambassador proposed the formation of a consultative group comprising all members to discuss the above-mentioned proposals and make appropriate recommendations in that regard.
A number of other envoys to the IAEA including those from Cuba, Venezuela, Pakistan, Algeria, Ecuador, Nicaragua, Egypt and Lebanon expressed support for Iran's proposals.