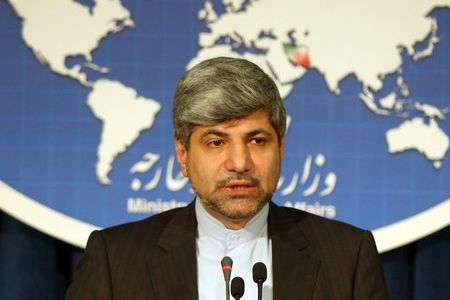 Iran's Foreign Ministry says the Islamic Republic has called on Saudi Arabia to withdraw its forces from Bahrain to pave the way for regional cooperation.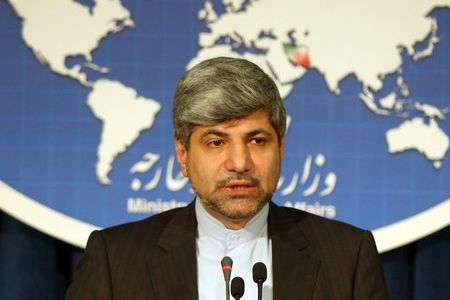 Iran has called on Saudi Arabia to rectify this policy, withdraw its forces from Bahrain and prepare the ground for regional cooperation, Foreign Ministry Spokesman Ramin Mehmanparast said on Thursday, Fars News Agency reported.
The Iranian official added that negotiations between Tehran and Riyadh could be beneficial to the region but underlined that "the conditions should be provided" for such negotiations.
Iran's fundamental policy is to improve relations with neighboring countries and to promote collective work with regional states, he pointed out.
Mehmanparast also described the military interference of Saudi Arabia and certain other regional countries in Bahrain as a "wrong" move.
The Iranian Foreign Ministry spokesman called on regional countries to pafy heed to their people's legitimate demands and said that if the demands are expressed peacefully, the people should not be violently confronted with the military interference of other countries.
In March, Saudi Arabia and the United Arab Emirates deployed troops to Bahrain to help the Manama government crush the nationwide protests.
Iran has repeatedly condemned the Saudi-backed crackdown on Bahraini peaceful anti-government protesters which has led to the death of scores of people.