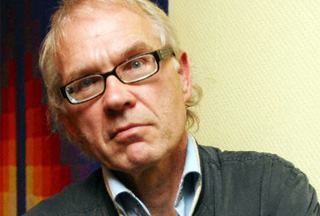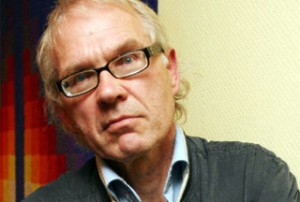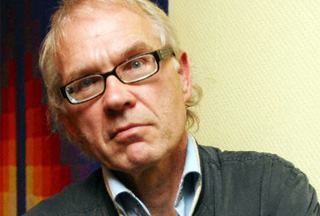 Iran has urged Sweden to "seriously deal with" a Swedish newspaper which has republished a sacrilegious cartoon of the Prophet Muhammad (PBUH).
"Iran strongly denounces the reprinting of the disrespectful cartoons," said Foreign Ministry spokesman Ramin Mehmanparast on Monday, adding that Tehran was concerned about the negative consequences of such "provocative acts."
On March 10, the Swedish daily Dagens Nyheter reprinted a sacrilegious cartoon of Prophet Muhammad (PBUH) by Swedish caricaturist Lars Vilks after the Irish police arrested seven suspects in an alleged plot to assassinate Vilks.
The cartoons were first published in Sweden in 2007, prompting worldwide protests by Muslims.
"Iran calls on the Swedish government to seriously deal with such anti-religious approaches," Mehmanparast said.
The Irish police later released three of the seven suspects, who were from Algeria, Libya, Palestine, Croatia and the US. Police charged an Algerian and a Libyan with minor offenses in connection with the plot.
The arrests were part of an international investigation into alleged death threats against Vilks.