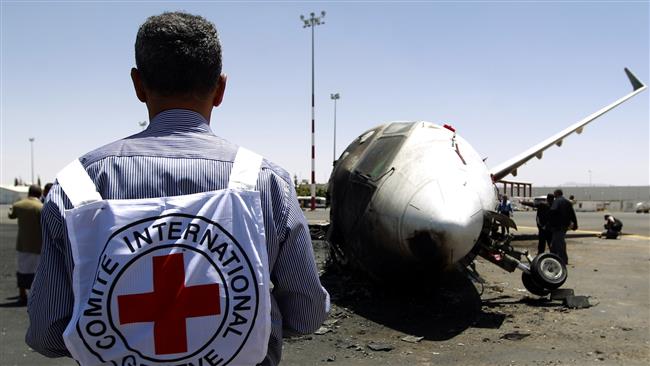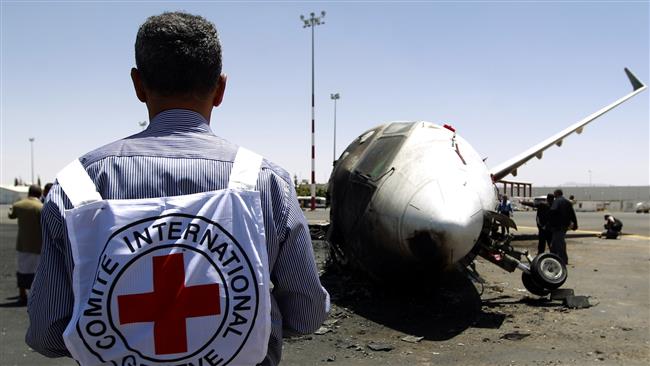 A senior Iranian official has called on the UN and world countries to help send relief aid to Yemen through direct flights to the war-hit Arab country.  
Hossein Amir-Abdollahian, the deputy foreign minister for Arab and African affairs, made the request during a telephone conversation with Russian Deputy Foreign Minister Mikhail Bogdanov on Friday.
The Iranian official lashed out at Saudi Arabia for blocking humanitarian aid to Yemen as well as violating a five-day ceasefire in its military air campaign against Yemen, which took effect on Tuesday.
Amir-Abdollahian described the humanitarian situation in Yemen as catastrophic and said the Saudi truce in Yemen is merely a show.
The Russian official, for his part, called on the global community to take serious measures to prevent a humanitarian catastrophe in Yemen.
In a separate telephone conversation on Friday, Amir-Abdollahian talked to the new UN envoy to Yemen, Ismail Ould Cheikh Ahmed, during which he called for speeding up aid delivery to Yemen.
Saudi Arabia started its military aggression against Yemen on March 26 – without a UN mandate – in a bid to undermine the Houthi Ansarullah movement, which currently controls the capital, Sana'a, and other major provinces, and to restore power to Yemen's fugitive former President Abd Rabbuh Mansour Hadi, who is a staunch ally of Riyadh.
According to Yemen's Freedom House Foundation, the Saudi airstrikes have claimed the lives of 3,979 Yemeni people so far while more than 6,887 others have been wounded.
General Sharaf Luqman, a spokesman for Yemen's Army, on Thursday issued a stern threat against Saudi Arabia, saying any further violation of a five-day-long ceasefire in the war-wracked country will be met with a strong response.
"We the armed forces, and the popular committees, and Ansarullah, announce our commitment to this ceasefire," Luqman noted, adding, "The ceasefire began and minutes later the infringements began with acts of aggression after aggression."
The Riyadh regime has already blocked earlier Iranian aid deliveries to Yemen. Last month, it prevented two Iranian civilian planes from delivering medical aid and foodstuff to the Yemeni people.
In a move coordinated with the UN, Iran now plans to send planes carrying humanitarian aid to Yemen through Oman and Djibouti.
An Iranian ship, tons of much-needed aid, including food and medical supplies, has already left the southern Iranian port city of Bandar Abbas for war-torn Yemen. The ship is now heading towards the Yemeni port city of Hudaidah.