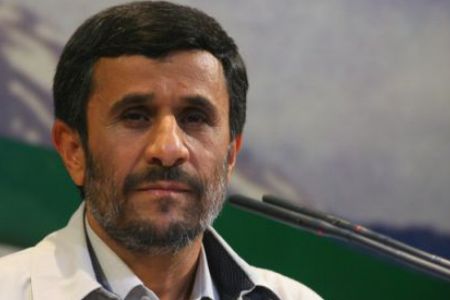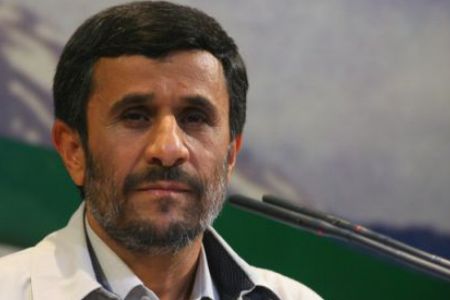 Iranian President Mahmoud Ahmadinejad says unity among Muslim nations will lead to the elimination of inequality and oppression everywhere.
The Iranian chief executive made the comment in a telephone conversation with his Algerian counterpart Abdelaziz Bouteflika on Friday, IRNA reported.
President Ahmadinejad stressed the holy month of Ramadan could provide a better atmosphere for the proximity of Islamic nations.
He also exchanged congratulatory remarks with the Algerian leader for the advent of the holy month of Ramadan.
President Ahmadinejad also held similar phone conversations with Saudi Arabia's King Abullah and the Qatari emir, Sheikh Hamad bin Khalifa al-Thani, on Thursday.