Iran
Iran urges unity among OPEC members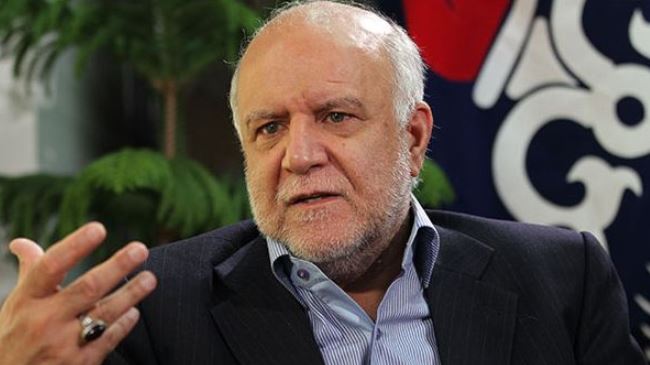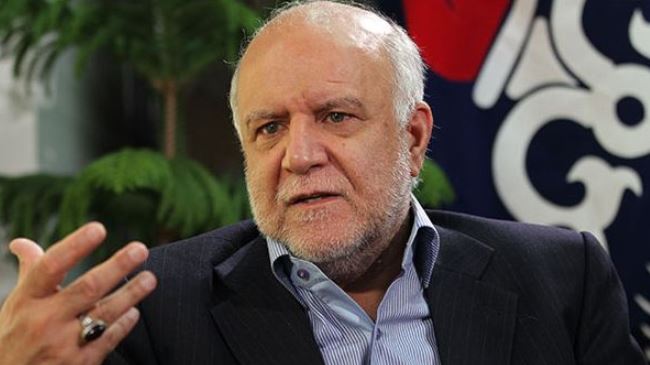 Iran's oil minister has urged unity among member states of the Organization of the Petroleum Exporting Countries (OPEC) to curb falling crude prices.
"OPEC members should avoid adopting any position which would put a question mark over the organization's unity as the implementation of any decision at OPEC depends on consensus among all members," said Bijan Namdar Zanganeh.
Over 50 years of OPEC's activity shows member states have always reached consensus even in "difficult circumstances," he noted.
Zanganeh expressed hope that the 166th OPEC ministerial meeting, scheduled to be held in Vienna on November 27, will yield satisfactory results thanks to consensus among all member states.
OPEC has no bearing on the market when crude prices touch or exceed USD 100 per barrel, said the minister, adding the oil group will make its presence felt only when prices drop.
OPEC members, including Saudi Arabia, are under pressure to cut production to stem the global oil glut.
OPEC members — Algeria, Angola, Ecuador, Iran, Iraq, Libya, Kuwait, Nigeria, Qatar, Saudi Arabia, the United Arab Emirates, and Venezuela — pump about 40 percent of the world's oil with Iran being currently the organization's third largest oil producer.