Palestine
Iran Urges WHO to Consider Health Issues of Gaza People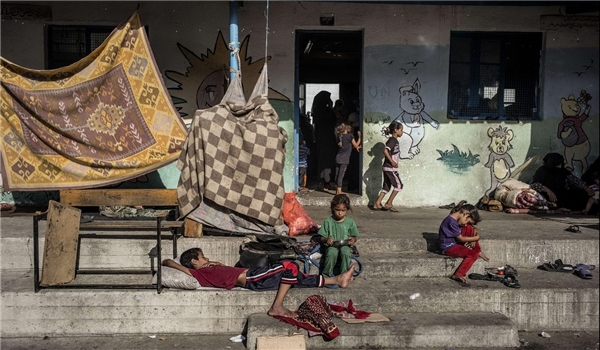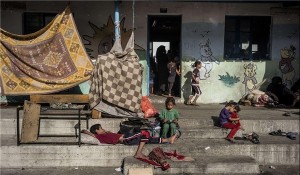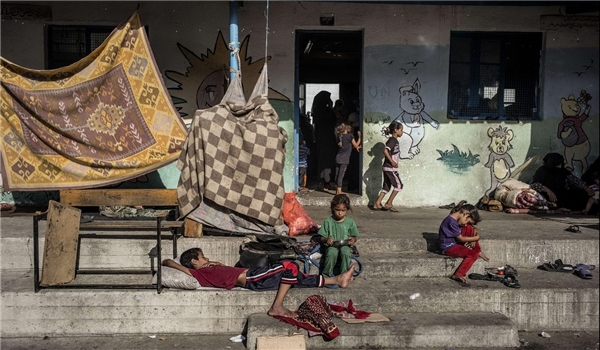 Iranian Health Minister Seyed Hassan Hashemi in a letter to Director General of the World Health Organization Dr. Margaret Chan called on the WHO to pay due attention to the aggravating health and hygiene conditions of the Palestinians in Gaza.
"The World Health Organization is duty-bound to pay heed to the health issues of the innocent civilians in Gaza due to its influence on international decision-makers," the Iranian health minister said in his letter to Dr. Chan on Monday.
He noted that due to the massacre of over 1,062 Palestinians and over 6,000 injured people most of whom children, women and the elderly, the international community is witnessing a great tragedy resulted from the Zionist regime's savage brutalities against innocent civilians in Gaza.
The Iranian health minister noted that the situation in Gaza is beyond critical, and said, "The inhumane attack of Israel on the Gaza Strip, including places like schools, is a serious and painful violence; hence, the effective intervention of the WHO to relieve the defenseless people (of Gaza) from the ongoing tragedies will be vital."
On Sunday, Iranian Foreign Minister Mohammad Javad Zarif in a telephone conversation with his Egyptian counterpart Sameh Shoukry underlined the need for the international community's all-out pressures on Israel to halt its attacks on the defenseless Palestinians.
He noted that Iranian hospitals are ready to accept the injured Palestinians, and said, "The Egyptian government's immediate help, specially to expedite dispatch of foodstuff and humanitarian aid to Gaza, will be very effective."
During the telephone conversation last night, Zarif and Shoukry underlined the need for proper measures by the international bodies to stop Israel's aggressions against the defenseless Palestinians in the Gaza Strip.