Iran
Iran: US Anti-ISIL Campaign Not Trustworthy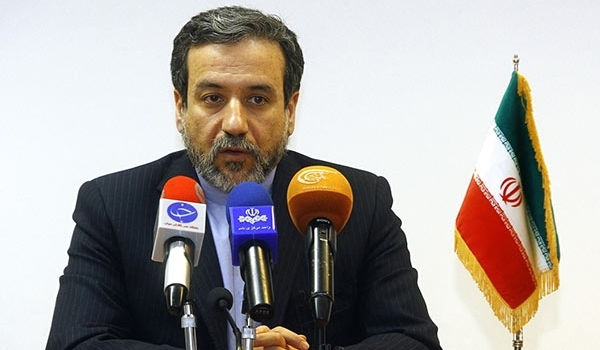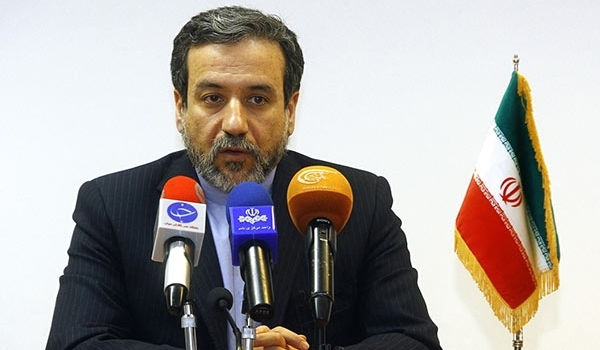 Iranian Deputy Foreign Minister Seyed Abbas Araqchi voiced suspicion over the so-called coalition formed by the US to fight the ISIL terrorist group in Iraq and Syria.
The Iranian official said on Friday that changes in western countries' stance about the ISIL is funny, because the western countries and their allies created this terrorist group.
He underscored that Tehran does not trust in the US-led anti-ISIL coalition at all, and voiced Tehran's deep concern over about behind the curtain objectives of the West in its new adventurism in the region.
In September, Secretary of Iran's Expediency Council (EC) Mohsen Rezayee underlined that the US is showing off with its so-called fight against terrorism in the region and its airstrikes on the ISIL terrorist group in Iraq are aimed at securing Washington's own interests in the Middle-East.
"We suspect the US intentions, the coalition and its formation," Rezayee told reporters last Wednesday.
After the so-called US-led coalition against the ISIL declared its creation, Iran lashed out at the western states for pursuing a double-standard policy towards campaign against terrorism in various countries.