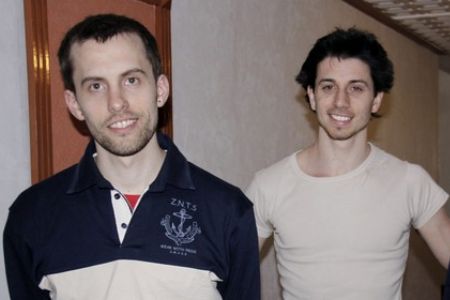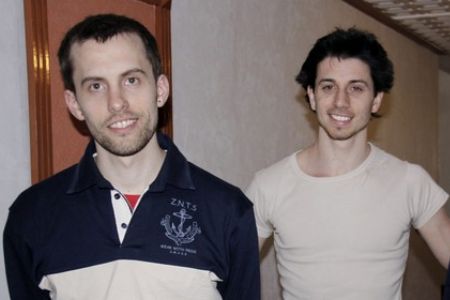 Iranian Intelligence Minister Heidar Moslehi says the two US detainees charged with illegally entering Iran and espionage should be tried.
Sarah Emily Shourd, 31, Shane Michael Bauer and Joshua Felix Fattal, both 27, were arrested on Iranian territory in July 2009 after illegally crossing the border from the mountains of northern Iraq's Kurdistan region.
"There are documents and evidences about these American detainees, which have been handed over to the judicial system in order to decide," Moslehi told IRNA on Thursday.
He further pointed to the release of the female US detainee and explained, "Ms. Shourd was released due to Islamic clemency, illness and temporarily on a heavy bail, and should return to Iran if necessary."
Iranian Judiciary accepted Shourd's defense lawyer's suggestion that she be released on bail. She was released on September 14 on a bail of $500,000, more than 14 months after her arrest.
The three American detainees were charged with espionage after Tehran prosecutor general's office declared it had 'compelling evidence' that the trio had been cooperating with US intelligence agencies.