Iran
Iran, US nuclear negotiators start intensive talks in Geneva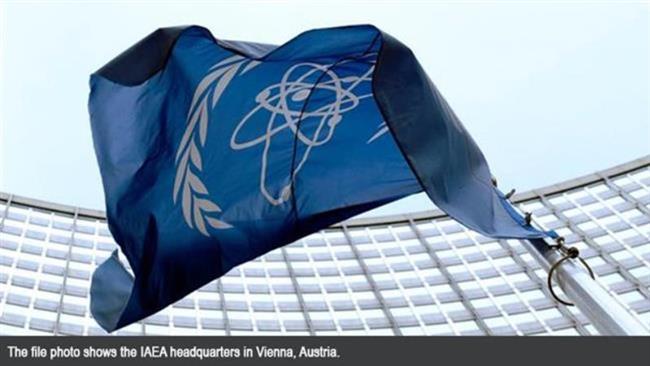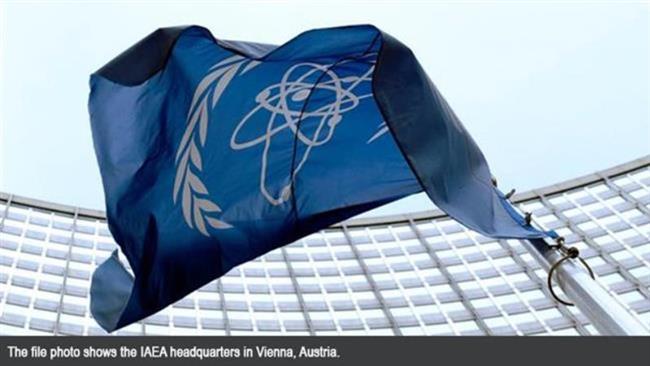 Representatives of Iran and the United States have started a fresh round of intensive talks on Tehran's nuclear program in Geneva to narrow remaining gaps ahead of March 31 deadline for a final agreement.
Iran's Deputy Foreign Minister for Legal and International Affairs Abbas Araqchi and US Under Secretary of State for Political Affairs Wendy Sherman held talks on Friday.
The Iranian and the US nuclear negotiations are scheduled to resume talks on Saturday.
The negotiations aim to discuss the timetable for the lifting of sanctions against Iran as well as the extent of Tehran's nuclear activities.
Iran's Foreign Minister Mohammad Javad Zarif and US Secretary of State John Kerry are scheduled to join the talks on Sunday and hold discussions for two days.
Zarif and Kerry have already held meetings on numerous occasions, mostly in European capitals.
The last one-on-one meeting between Zarif and Kerry was held in the German city of Munich earlier this month, when they met twice on separate days on the sidelines of an international security conference.
On Thursday, Araqchi said it is likely that after the fourth day of bilateral talks between Iran and the US, the negotiations will be held at the level of P5+1 group of world powers.
IAEA report on Iran
In its latest report on Thursday, the International Atomic Energy Agency (IAEA) said Iran has lived up to its obligations to limit certain aspects of its nuclear program under the interim nuclear deal it signed with the P5+1 countries in November 2013.
The IAEA report also highlighted that Iran has stopped enrichment in the IR-5 centrifuge located at the Natanz nuclear facility.
The report, however, said Tehran has not addressed all the questions the agency has raised regarding the country's nuclear program.
Iran and the P5+1 countries – Britain, France, China, Russia, the United States and Germany – are seeking to seal a high-profile political deal by the end of March and to confirm the full technical details of the accord by July 1.
The scale of Iran's uranium enrichment and the timetable for the removal of anti-Iran sanctions are seen as the major stumbling blocks in the talks.
Iran has so far suspended some of its enrichment program in return for certain sanctions relief.