Iran
Iran views IAEA inspector's possession of suspicious material as 'industrial sabotage'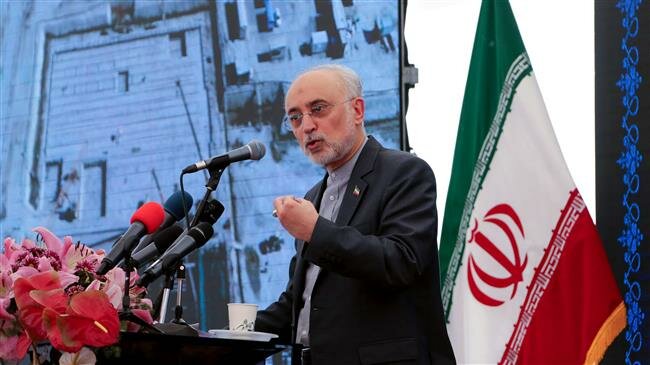 Iran's nuclear chief says Tehran regards an incident involving an International Atomic Energy Agency (IAEA) inspector carrying "suspicious" material during a visit of an Iranian nuclear facility last month as an act of "industrial sabotage."
In an interview with the Young Journalists Club (YJC) news agency published on Saturday, head of the Atomic Energy Organization of Iran (AEOI) Ali Akbar Salehi said inspectors are checked upon their entrance to Iranian nuclear plants in a procedure that is routine across the world.
It was during this procedure that one of the IAEA's inspectors was found in possession of "suspicious material," Salehi said, adding her responses to questions about the material, however, "were not convincing and acceptable."
All these events, he noted, were documented, filmed and recorded, but because of the inspector's diplomatic immunity, she could not be held.
"But we wrote a letter of protest to the IAEA and declared that we will pursue the matter," he added.