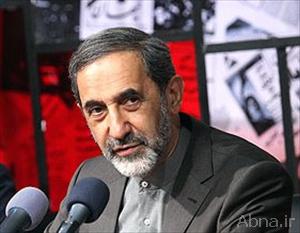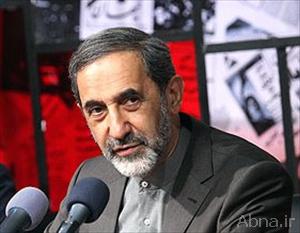 Ali Akbar Velayati, a senior advisor to the Supreme Leader, has said that Iran is wholeheartedly supporting the Syrian people and government.
"The Islamic Republic of Iran is defending the Syrian government and the country's people with all its potential," Velayati, who is the director of the Permanent Secretariat of the World Assembly of the Islamic Awakening, said during a news conference in Tehran on Sunday.
He stated, "Defending Syria is defending its territorial integrity and the rights of the Syrian people against those who intend to commit an act of aggression against the country and those reactionaries who explode bombs in Syria with the support of the Westerners. In fact, everyone should support the Syrian people, and the Islamic Republic of Iran spares no effort to support the people of Syria. However, we believe that reforms should be implemented in Syria."
"One of the plots hatched by the West, the Zionists, and reactionaries in the region was to create discord and unrest in Syria, and they took such a measure with the aim of undermining the resistance, and this is clear to everyone," added Velayati, who formerly served as Iran's foreign minister.
Asked if Iran is ready to listen to other countries' views about the developments in Syria, he said, "We have clearly announced our stance and are pursuing it. And the fact that a conference was held in Tehran and in the Islamic Republic, which is a supporter of the Syrian people and government, and other countries participated in it and announced views opposite to those of the Islamic Republic illustrates Iran's tolerance."