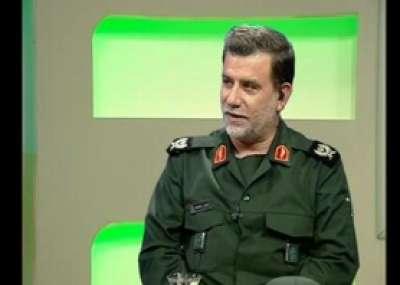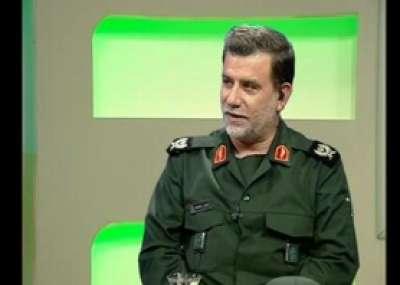 Iranian Head of the IRGC's Command and General Staff College (DAFOS) General Abbas Nilforoushan vowed the Zionist regime on Sunday to pick up its pieces from sea once it attacks the Islamic Republic.
"The Islamic Revolution Guards Corps is now fully prepared to defend the achievements of the Islamic Revolution in smart and science-based wars," the state-run Fars news agency quoted the commander as saying.
"The IRGC … is capable of disrupting enemy offensive systems and at the same time controlling different operation scenes through devising proper systems and mechanisms," he added.
Meantime, Nilforoushan said the command and control systems of the IRGC, relying on domestic and impenetrable networks, can display the best tactics to control the battlefield.
Nilforoushan pointed out that the Zionist entity "currently passes through worst circumstances, and thus if it commits any stupidity to hit Iran, its end will be written."
In relevant remarks last month, Commander of the Islamic Revolution Guards Corps (IRGC) Major General Mohammad Ali Jafari said an enemy invasion of Iran is possible, but such a war would put an end to the life of the Zionist regime.
The Zionist entity and its close ally the United States accuse Iran of seeking a nuclear weapon, while the Islamic Republic vehemently denies the charges, insisting that its nuclear program is for peaceful purposes only.