Iran
Iran VP addresses UN meeting on women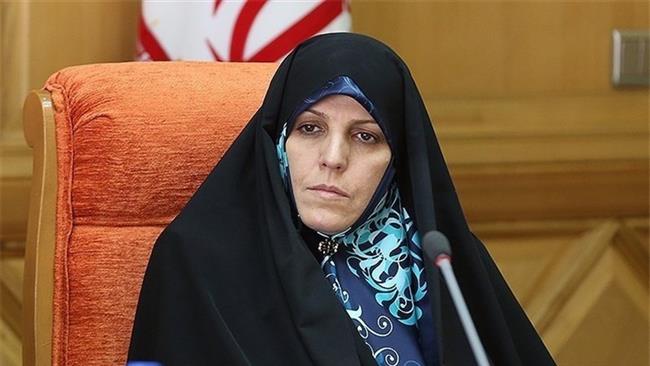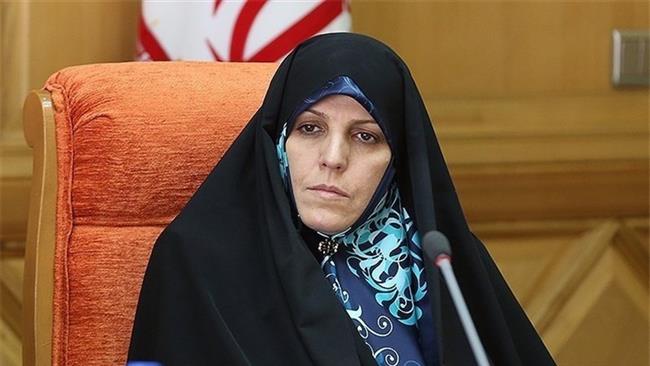 Shahindokht Molaverdi is well known as an Iranian academic and jurist, often speaking about issues regarding the role of women in society. As part of administration of Iranian President Hasan Rouhani, she currently holds the office of Vice President for Women and Family Affairs. In her remarks to the 59th UN Commission on the status of women, she highlighted the role of both the government and the private sector in advancing the conditions of women.
Her remarks highlighted how the illegal unilateral sanctions imposed by the United States, are doing great harm to women of Iran.
Representatives of women from the Islamic Republic of Iran and from the People's Republic of China held a formal bilateral meeting in the Non-Alligned Movement consultation room, near the security council.
At the meeting, Vice President Molaverdi spoke to the representatives of China, and highlighted the important history of economic cooperation between the two countries. After the meeting, Vice President Molaverdi spoke to the PressTV, describing the nature of her efforts at the United Nations.
The meeting that included Molaverdi's remarks was part of a series of events at the United Nations, held in commemoration of International Women's Day. These events involving a global conversation on the status of women, continue over the next several days.