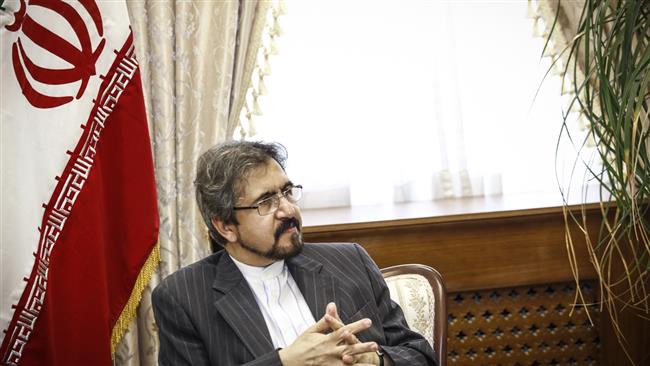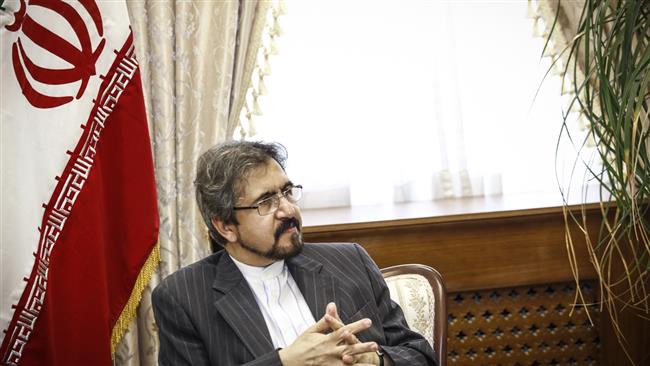 Iran has reiterated its stance on the need to have the "best" level of relations with neighboring and regional countries, saying it welcomes any effort, practical move and attitude based on good neighborliness in this regard.
"Undoubtedly, having the best relations with neighboring and regional countries has a high priority in Iran's foreign policy" doctrine, Iranian Foreign Ministry Spokesman Bahram Qasemi said on Friday.
The Iranian spokesman said the Islamic Republic and all its neighboring countries have great potentials for cooperation to thwart common threats.
"Based on its fixed, unchangeable and core policy, the Islamic Republic of Iran has always sought stability, security and progress in neighboring countries," Qasemi added.
He expressed hope that the "provocative and unconstructive" policies of certain countries would have no impact on the will of the regional governments to establish friendly ties, fulfill the interests of nations and further improve amity among regional nations.
Qasemi made the remarks in reaction to recent statements by Kuwait's National Assembly Speaker Marzouq Ali al-Ghanim, who said in an interview with Qatari daily al-Sharq that Kuwait and all other [Persian] Gulf Cooperation Council ([P]GCC) states would like to enjoy good neighborly relations with Iran.
Ghanim added that the Persian Gulf security and stability is a red line for the regional countries, adding that all the [P]GCC states and Iran are equal partners in the region.