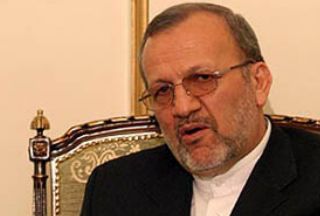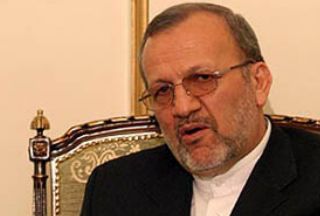 Iran's foreign minister has criticized the UN Security Council's double standards, saying the body should be held accountable for its actions.
In a meeting with the Nigerian special envoy, Manouchehr Mottaki condemned the attack on the Freedom Flotilla as well as the adoption of the anti-Iran UNSC resolution 1929.
"Today's world will not tolerate discriminatory and double standards and the UNSC must be answerable to the world public opinion regarding such behaviors," Mottaki said.
"There was a time when Americans [easily] carried out their every decision, but today they must resort to the use of the carrot and stick strategy in order to pass a resolution, and even so there are some countries that refuse to accept their (the American) views."
Nigeria's special envoy arrived in Tehran to deliver an invitation to President Mahmoud Ahmadinejad to attend the D8 summit in Abuja.