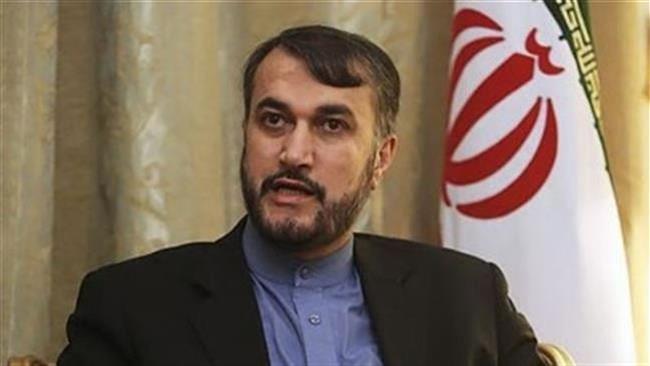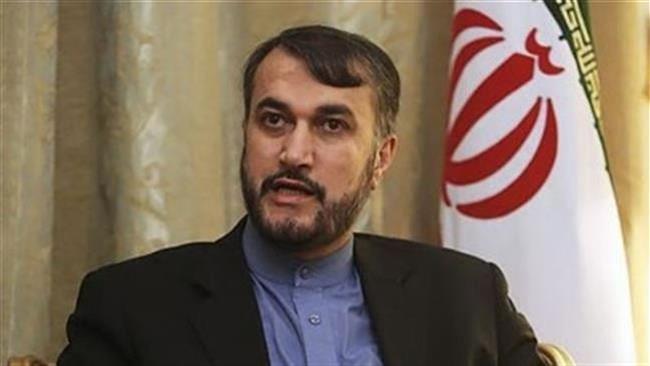 An Iranian deputy foreign minister says the Islamic Republic had warned the West about the repercussions of exploiting terrorism well before the occurrence of recent acts of terror in Europe.
"From the very outset of the crisis in Syria, the Islamic Republic of Iran repeatedly warned the West and some regional countries not to exploit terrorism," Iranian Deputy Foreign Minister for Arab and African Affairs Hossein Amir-Abdollahian said on Thursday.
Iran has warned that the negative consequences of exploiting terrorism would affect the whole region and the international community, the Iranian diplomat said.
Recent attacks in the French capital, Paris, were only the tip of the iceberg of terrorism, Amir-Abdollahian stated said.
A recent wave of terrorist attacks in France began on January 7, when the Paris office of satirical weekly Charlie Hebdo came under assault by two gunmen. Twelve people were killed in the incident that was followed by other terrorist attacks claiming five more lives.
The Iranian official also expressed hope that the West and some regional countries would avoid dubious policies toward terrorism and put all their efforts into eradicating the scourge.
Iran will vigorously continue fighting terrorism in the region at the request of and in full coordination and cooperation with the governments of Syria and Iraq, he said.
Iran has repeatedly stressed that it will not interfere militarily in Iraq and Syria, but the Islamic Republic continues to provide support to both countries against the ISIL Takfiri terrorists in the form of defense consultancy and humanitarian aid.
At the onset of the ISIL advances in Iraq, the Islamic Republic took rapid steps to mobilize popular forces in the country.
Tehran has also refused to join the so-called US-led coalition against ISIL in Iraq and Syria.