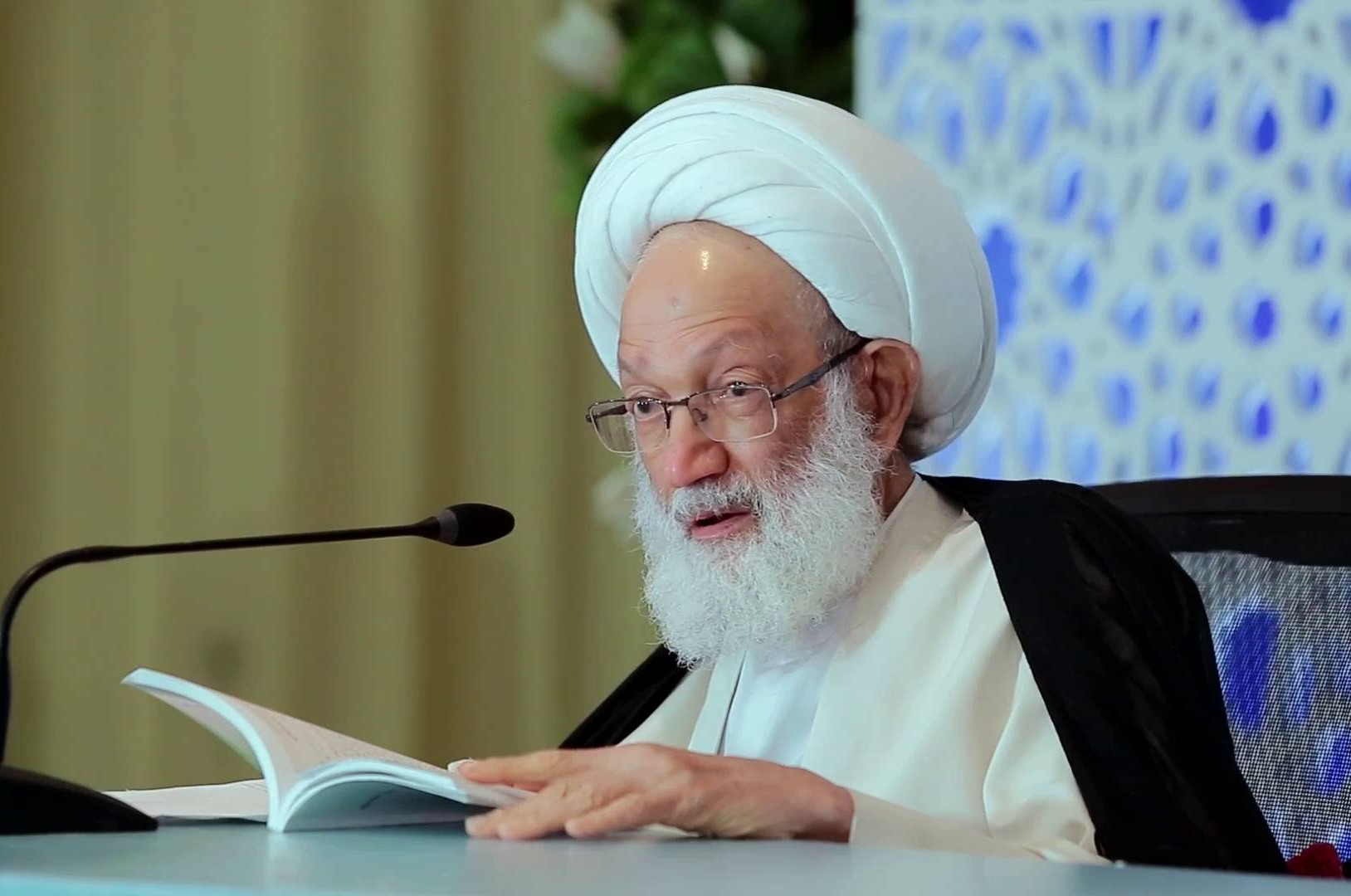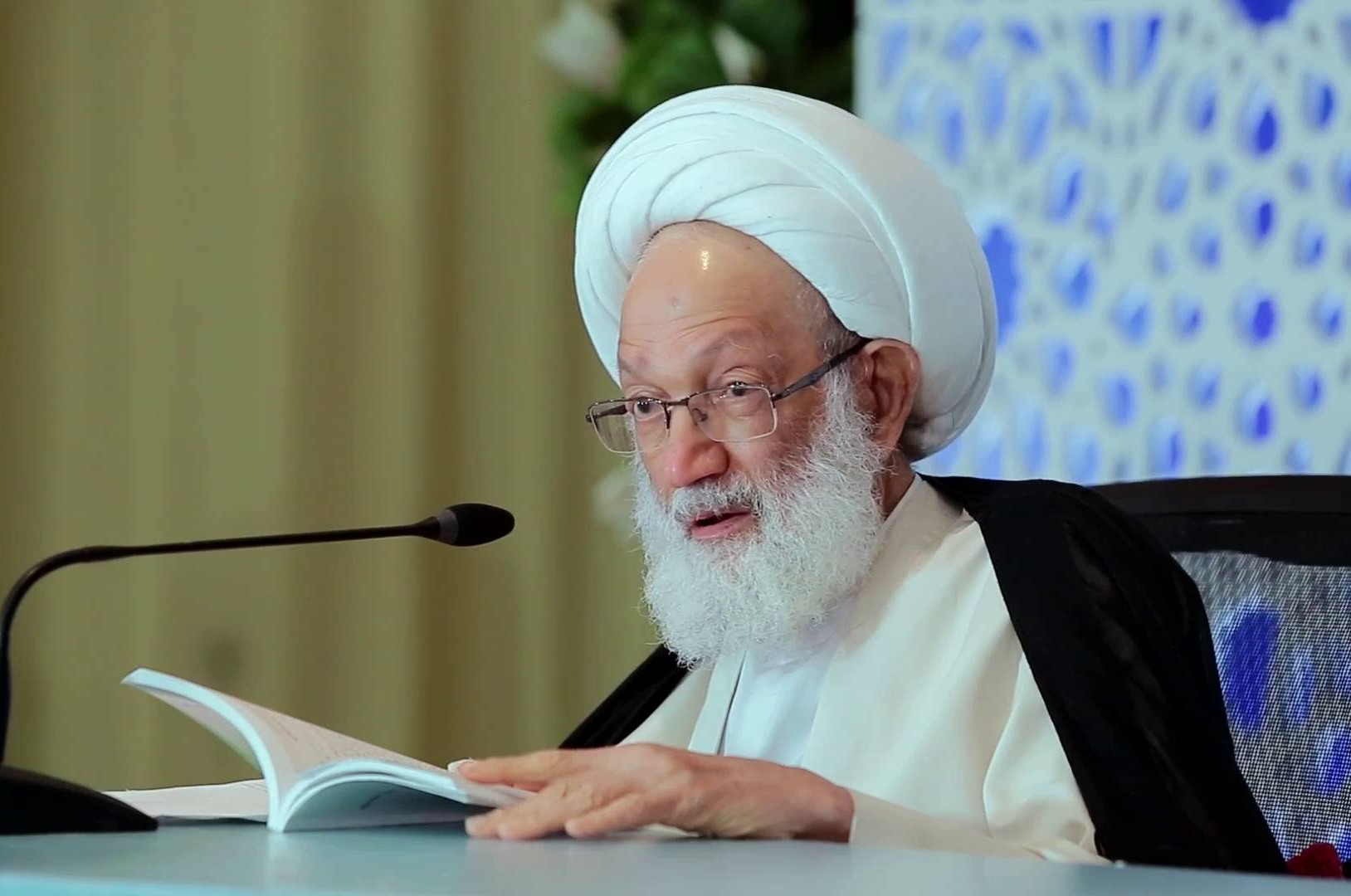 The Bahraini government is responsible for the deterioration of Sheikh Issa Qassem's health conditions and all its consequences, said Iranian Parliamentary Director General for International Affairs Hossein Amir-Abdollahian.
In a tweet on Monday night, Amir-Abdollahian warned Bahraini government about the health status of Sheikh Issa Qassem.
"As a result of the suppressing policy of Al-Khalifa's security forces and preventing the immediate and timely follow up of Ayatollah Sheikh Issa Qassem treatment, the Bahraini government is responsible for health deterioration of this great Marja and its consequences," the post reads.
"We pray for his recovery with concern," he added.
Bahrain's prominent Shia cleric Sheikh Issa Qassem has been under house arrest since May 2017 when a Bahraini court convicted him of illegal collection of funds and money laundering. The court sentenced him to one year in jail suspended for three years. It also ordered him to pay $265,266 in fines in a ruling which sparked widespread demonstrations across the kingdom.
According to the online newspaper Rai al-Youm, Sheikh Issa Qassem is suffering from cancer which is in its early stage. Prolonged house arrest and Barhaini government's prevention of immediate treatment has resulted in deterioration of his health status.