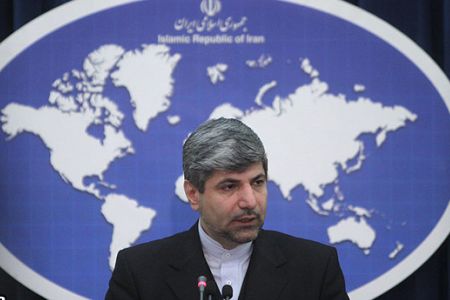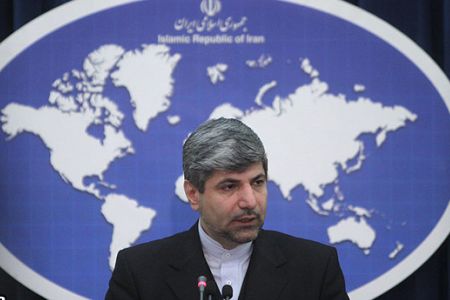 Iran warns its citizens against travelling to France as the European country's nation-wide unrest caused by economic and social crises reaches a "serious level."
"We think the crisis in France has reached a serious level, and we advise all our nationals who plan to travel to this country to take necessary precautions," Iranian Foreign Ministry Spokesman Ramin Mehmanparast said Tuesday.
"Our compatriots have been informed of the travel warning via the Foreign Ministry website and the Iranian Embassy in Paris," IRNA quoted him as saying.
Nationwide strikes broke out in France in protest at French President Nicolas Sarkozy's pension reform bill.
In mid-October, angry high school students joined more than a million trade union workers from 250 towns and cities in protests that shut down transportation across France.
The French National Assembly finally voted in favor of the pension reform bill that will increase the minimum retirement age from 60 to 62 and the full state pension age from 65 to 67.
Moreover French aviation unions have planned a five-day strike staring from November 4.
President Sarkozy is now expected to sign the bill into law on November 15.