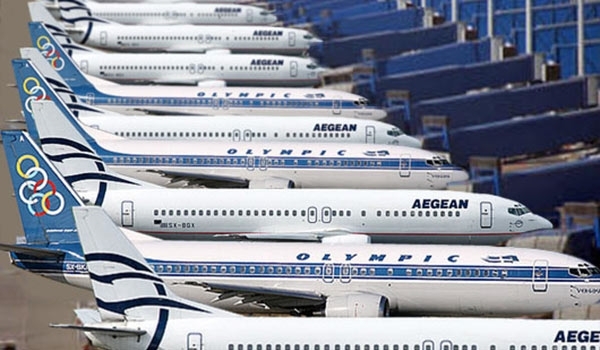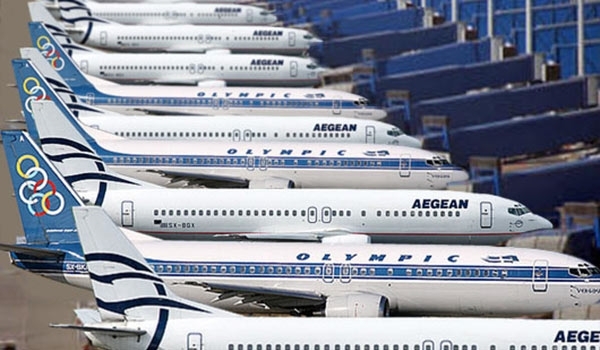 The Civil Aviation Organization of Iran (CAOI) warned a Greek airliner operating in Iran to delete Tel Aviv from its list of online sales system.
"After a (Iranian) media outlet informed us that Greece's Aegean Airline has included Tel Aviv in its online sales system, the CAOI in a written warning cautioned the airline to delete this fake name from its list," CAOI Public Relations Manager Mohammad Rahimi told FNA on Sunday.
The official noted that Civil Aviation Organization of Iran will closely follow up the case.
Iran does not recognize Israel and refers to it as Occupied Palestine. Since the 1979 Islamic Revolution Iran has cut off all ties with Israel and replaced its embassy in Tehran with a Palestine embassy.