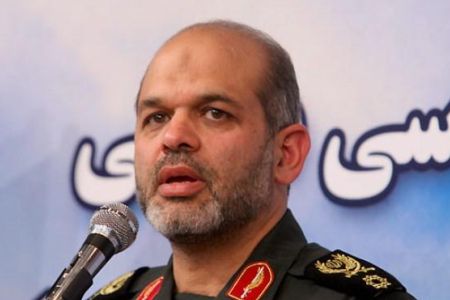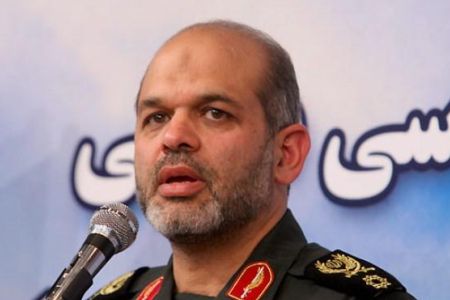 Iranian Defense Minister Brigadier General Ahmad Vahidi has warned Israel that "any injudicious action" will lead to the annihilation of the Tel Aviv regime.
"Any injudicious action of Israel will trigger the countdown of its destruction," General Vahidi told reporters on the sidelines of a cabinet session on Monday.
"Israel is facing many setbacks in resolving its domestic, regional and international problems. Therefore, it is trying to get rid of this heavy burden through putting the blame on others," he went on to say.
The Iranian defense minister reiterated that public pressure on Israeli officials has prompted them to have some false illusions in their minds.
Israel has repeatedly voiced its determination to stop Iran's nuclear program, even through military means.
Aggressive Israeli efforts against Iran's nuclear program come despite widespread reports of its possession of over 200 nuclear warheads that was acquired with blessings from Tel Aviv's Western sponsors. Israel has refused to sign or commit to any international atomic regulatory treaties.
Tehran says its nuclear program is completely peaceful and has never been diverted to weapons production.