Iran
Iran Warns of Extremists' Access to Chemical Weapons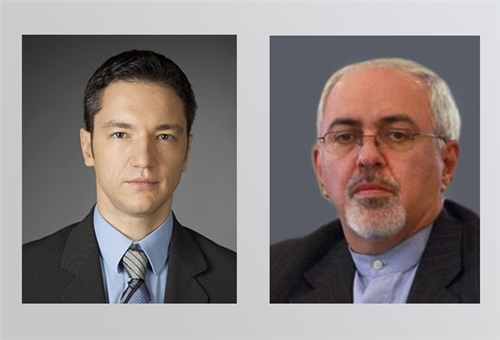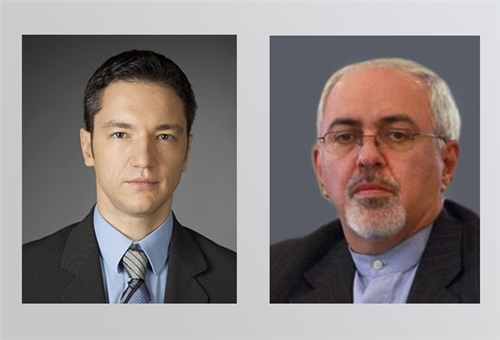 Iranian Foreign Minister Mohammad Javad Zarif in a meeting with his Bulgarian counterpart Kristian Vigenin voiced Tehran's strong opposition to the production and use of chemical weapons, and expressed concern about the access of extremist and terrorist groups to such weapons.
"Iran as a victim of chemical weapons condemns the use of such weapons anywhere and by anyone," Zarif said during the meeting on the sidelines of the UN General Assembly meeting in New York on Monday.
"The chemical weapons' disarmament should be comprehensive since the access of extremist elements to such weapons poses danger to the region and the world," he added.
His remarks came after the Syrian government earlier this month agreed to dismantle its chemical weapons under the UN supervision but concerns still remain for the West-armed rebels' use of such weapons in Syria.
In relevant remarks on Sunday, Russian Foreign Minister Sergei Lavrov Moscow insisted that the Syrian opposition groups should also eliminate their chemical weapons stockpiles.
In the interview with Channel One, Lavrov said "when our western partners repeatedly say that only the regime has weapons and that's why only the regime could have used them, and the opposition has no chemical weapons, they are cunning."
The Russian foreign minister cited "Israeli reports" saying that the rebels had at least twice seized the districts where the chemical weapons were stored. He also said the rebels have their own laboratories where make chemical weapons.
Lavrov has stressed the need for "those who finance the rebel groups, including the extremists, to find the way to demand that they hand over those (weapons) that had been seized and are to be destroyed".
Evidence given by witnesses and journalists showed that rebels acquired "some shells from abroad that they had never seen and had no idea of how to use them, and then finally they used them," Lavrov said.