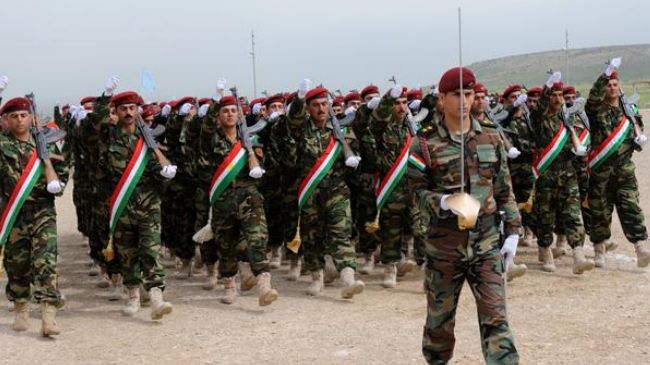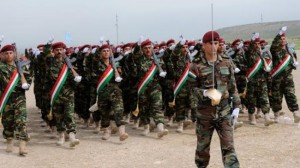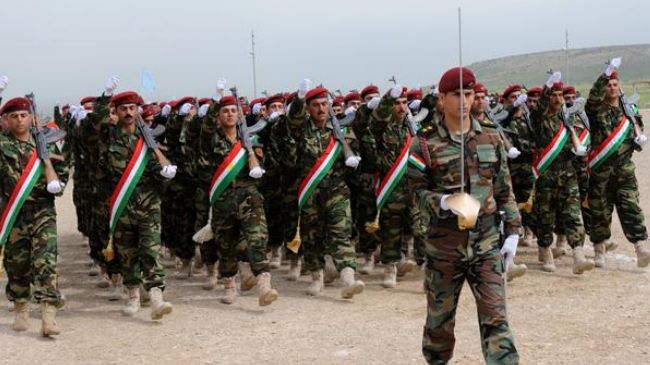 A senior Iranian diplomat warns of the dire consequences of the disintegration of Iraq, reiterating that Tehran does believe its western neighbor must remain a sovereign state.
"We emphasize the need to respect Iraq's independence, sovereignty, national unity and territorial integrity within the framework of the country's Constitution," Iranian Deputy Foreign Minister for Arab and African Affairs Hossein Amir-Abdollahian said on Sunday.
He was alluding to recent remarks by Israeli Prime Minister Benjamin Netanyahu who, on Sunday, voiced support for the separation of Iraq's northern Kurdistan region from the country.
Prudent Iraqi Kurdish leaders are not considering autonomy and abide by the country's Constitution, said the Iranian official.
"Certain parties talking about splitting up Iraq are not aware of its repercussions," Amir-Abdollahian warned.
He further said that the remnants of the ousted regime of former Iraqi dictator Saddam Hussein and Takfiri terrorists will not be allowed to jeopardize security in Syria and in the region.
On Sunday, Kurdish Peshmerga forces seized heavy weapons and military equipment in Iraq's Kirkuk governorate, claiming it as part of their own territory.
Lieutenant General Abdul Amir al-Zaidi, a senior Iraqi military commander, said that the Kurdish forces attacked military bases and disrupted the security situation in Diyala and Kirkuk.
On June 27, Masoud Barzani, the president of the semi-autonomous Kurdistan Regional Government (KRG), said the KRG will not return the oil-rich hub of Kirkuk to Baghdad.
Kurdish security forces took control of Kirkuk after Iraqi troops entered a battle with the so-called Islamic State of Iraq and the Levant (ISIL) earlier this month.