Afghanistan
Iran Warns of High Drug Production in Afghanistan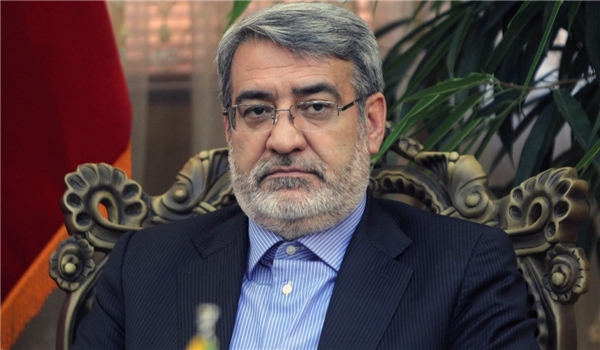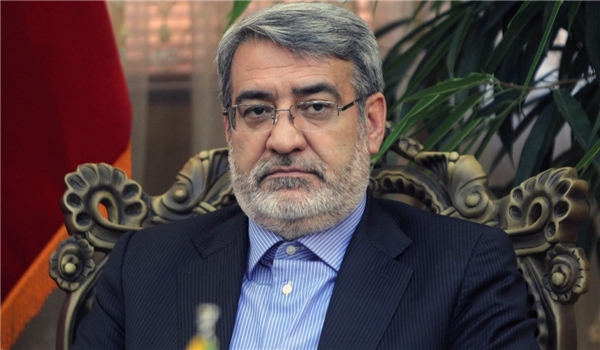 Iranian Interior Minister Abdolreza Rahmani Fazli warned of the large amount of narcotics produced in Afghanistan, describing it as a threat to the entire world.
"Production of over 9,000 tons of drugs in Afghanistan is a serious alarm and warning to the international community and the world states are required to act upon their duties based on the principles of common responsibility," Rahmani Fazli said in a meeting with Executive Director of the United Nations Office on Drugs and Crime Yuri Fedotov in Vienna on Tuesday.
He added that increased production of drugs in Afghanistan means more damage to the regional states and increased transit and trafficking of narcotics to other parts of the world.
The Iranian police officials maintain that drug production in Afghanistan has undergone a 40-fold increase since the US-led invasion of the country in 2001.
While Afghanistan produced only 185 tons of opium per year under the Taliban, according to the UN statistics, since the US-led invasion, drug production has surged to 3,400 tons annually. In 2007, the opium trade reached an estimated all-time production high of 8,200 tons.
Afghan and western officials blame Washington and NATO for the change, saying that allies have "overlooked" the drug problem since invading the country more than 17 years ago.