Iraq
Iran warns of plots to cause sectarian strife in Iraq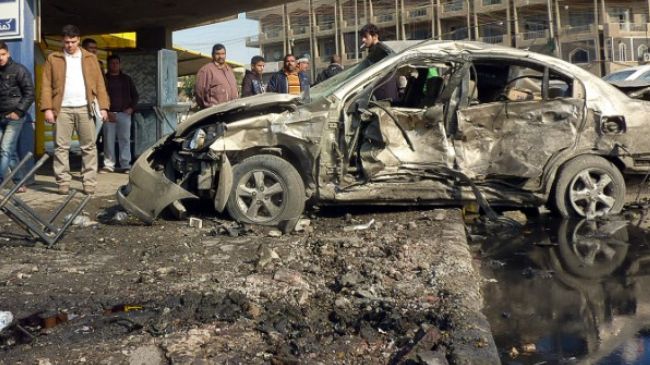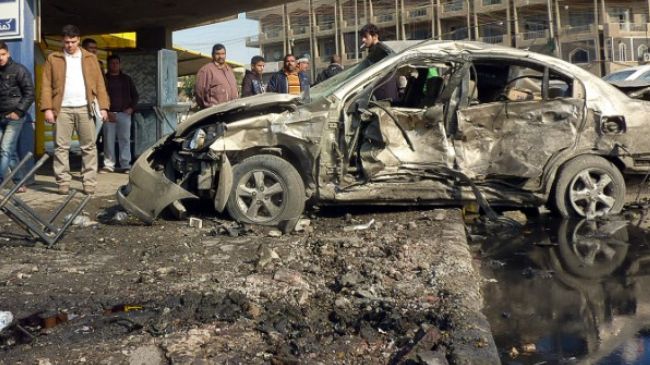 Iran has strongly condemned the terrorist attacks in Iraq, warning against plots to cause sectarian and religious strife in the country.
Nearly 50 people have been killed by a series of car bomb explosions in the Iraqi capital and the southern city of Hillah on Tuesday. No group has immediately claimed responsibility for the explosions.
"Undoubtedly, terrorists and their allies [are conducting] such inhuman and savage measures to take revenge on the Iraqi government and nation and destroy the process of democracy and the country's national interests," Iran Foreign Ministry Spokeswoman Marzieh Afkham said on Tuesday.
"They are trying to trigger sectarian division and provoke the people to enter Iraq into internal and tribal conflicts," she added.
Afkham expressed Iran's support for the Iraqi government and nation and called on different groups in the country to hold close consultation aimed at strengthening national unity and setting up an anti-terrorism front.
More than 470 Iraqis have lost their lives so far in February.
According to official figures, some 1,013 people were killed in January, making it the deadliest month in Iraq since April 2008.