Iran
Saudi Arabia
Iran warns Saudi Arabia against targeting areas near Iranian embassy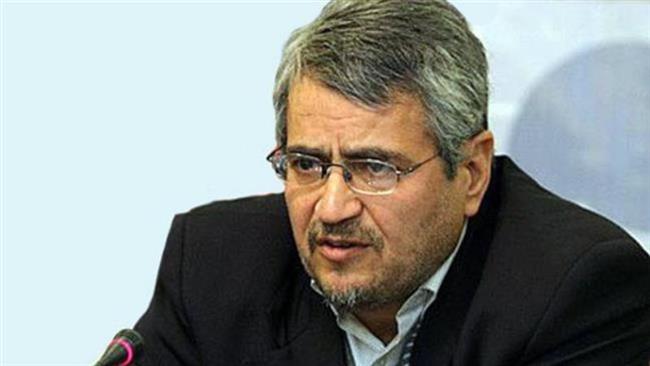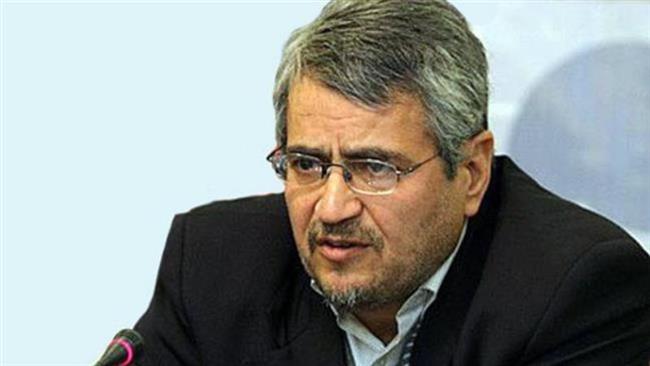 Iran has warned of "serious consequences" in case of more Saudi airstrikes close to the Islamic Republic's diplomatic mission in the Yemeni capital Sana'a.
In a letter to the United Nations Security Council on Tuesday, Iran's Ambassador to the UN Gholam Ali Khoshrou said Saudi air raids have twice hit areas close to the Iranian embassy in Sana'a over the past two months.
The diplomatic mission's compound in Sana'a suffered severe damage during the bombings on May 25 which was followed a similar attack on April 20.
"I would like to warn that a repetition of similar airstrikes close to my country's diplomatic representation in the future can have serious consequences, including for the safety and security of Iranian diplomats in Sana'a," Khoshrou said in his letter to the 15-member council.
The Iranian envoy urged the Security Council to urgently address the issue of the Saudi military campaign against Yemen that began without a UN mandate on March 26.
The Saudi airstrikes aim to undermine the Houthi Ansarullah revolutionaries and bring fugitive former President Abd Rabbuh Mansour Hadi back to power.
According to the World Health Organization (WHO), over 2,000 people have been killed during the conflict in Yemen since March 19.