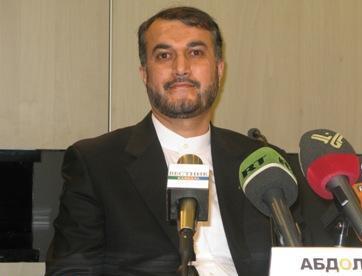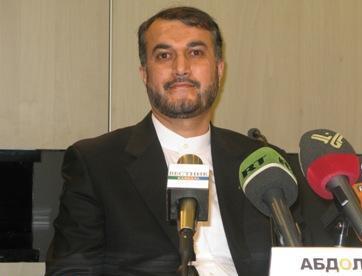 Iranian Deputy Foreign Minister Hussein Amir Abdollahian has warned the self-proclaimed free Syrian army (FSA) against harming the Iranian pilgrims abducted in the crisis-hit country.
"Abductors of the Iranian pilgrims are well aware of the Islamic Republic's position and they know that what dire consequences the will face if the welfare of these people is endangered," Abdollahian said, ISNA reported on Saturday.
"According to our information, all of 48 abducted Iranian nationals are in good health," he noted.
The Iranian official said Tehran holds the so-called FSA terrorist group responsible for the fate of kidnapped pilgrims.
On Friday, the foreign-backed members of the terrorist Free Syrian Army threatened to kill all of the Iranian abductees if Damascus did not comply with their demands.
They said they would kill the hostages if the Syrian government did not release captured anti-government insurgents and did not stop operations against armed opposition groups in the country within 48 hours.
On August 4, 48 Iranian pilgrims were abducted by insurgents as they were traveling on a bus from Damascus International Airport to the holy shrine of Sayyeda Zeinab (AS) – daughter of Imam Ali (AS) – on the outskirts of the Syrian capital.