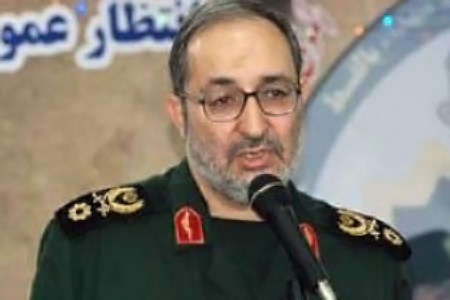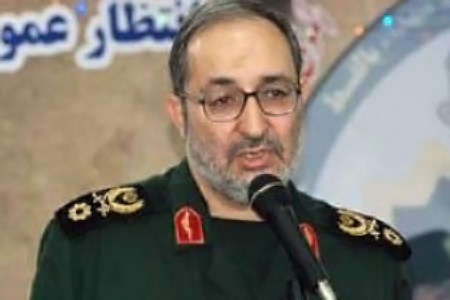 A senior Iranian general warns the United States and Britain about their long stay in Afghanistan saying the era of a US presence in the Middle East is finished.
"The golden years of a US presence in the Middle East have passed. The approach of driving the US out of the region has turned into a public culture," Fars news agency quoted Brigadier General Masoud Jazayeri as saying on Wednesday.
He further criticized the presence of the commander of US and NATO forces, Gen David Petraeus, in Afghanistan.
"It seems that even NATO members do not have necessary coordination with this US chief. So, growing differences in Afghanistan can easily be seen," Jazayeri added.
He went on to reiterate that the ongoing crisis in Afghanistan will be settled through the withdrawal of foreign forces from the war-torn country.
Jazayeri recommended that the US not think that it can achieve its goals by "exporting terrorism to other countries."
Despite the presence of nearly 130,000 US-led soldiers in the country, civilians continue to pay the price for the 2001 invasion of Afghanistan that was launched with the initial objective of dismantling the Taliban apparatus.
The United States has plans to deploy 30,000 extra troops to the war-ravaged country by August.