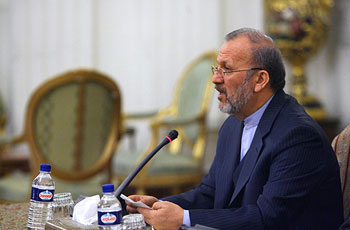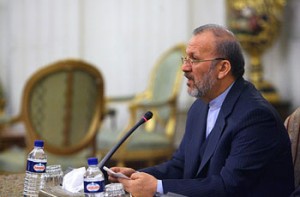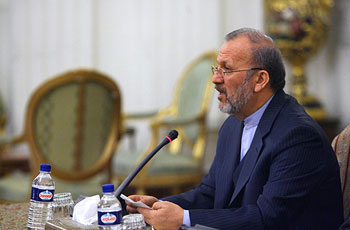 IRI Foreign Minister Manouchehr Mottaki said Iran is one of the countries which has played a key role in social, scientific, political, cultural and regional arenas for centuries and has shared generously its achievements with other human communities.
Mottaki made the remarks in a meeting with a group of Iranian and foreign students and teachers participating in the third International Olympiad on Astronomy and Astrophysics (IOAA) as well as ambassadors of the participating countries in Tehran.
Criticizing the superpowers for monopolizing scientific technology and achievements and their discriminatory behaviors towards some Iranian scientists including Kharazmi, Razi, Biruni, Omar Khayyam and Khaje Nasireddin Tousi, Mottaki said the scientists were founders of mathematics and astronomical sciences in their eras.
He added that today the Iranian scientists have presented great achievements in different fields such as astronomy and space.
Mottaki added the Iranian nation with 7,000 years of culture and civilization is the herald of peace and opposes any discrimination and double-standard conducts.
He also said that such international competitions and Olympiads provide opportunities for nations to be more familiar with each other.