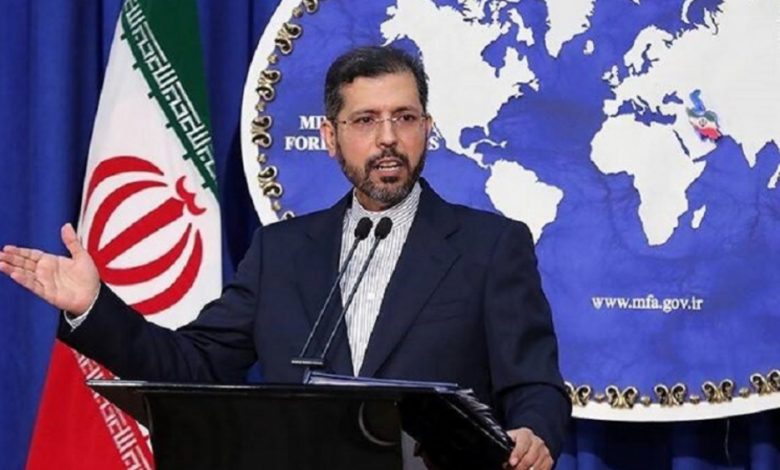 Foreign Ministry spokesman Saeed Khatibzadeh says Iran welcomes the recent "change in Saudi Arabia's tone" towards the Islamic Republic, adding that the "important" regional players can start revisiting their relations.
"With the help of constructive viewpoints and a dialog-based approach, the important regional and Muslim world countries can put their differences behind and enter a fresh chapter of interaction and cooperation towards realization of regional peace, stability, and development," Saeed Khatibzadeh said on Thursday night.
Earlier, Saudi Crown Prince Mohammed bin Salman had told the Saudi-owned al-Arabiya TV that the kingdom viewed Iran as a neighboring country and aspired to have good relations with it.
"At the end of the day, Iran is a neighboring country. All we ask for is to have a good and distinguished relationship with Iran," he had said.