Iran
Iran welcomes election of Aoun as Lebanon's president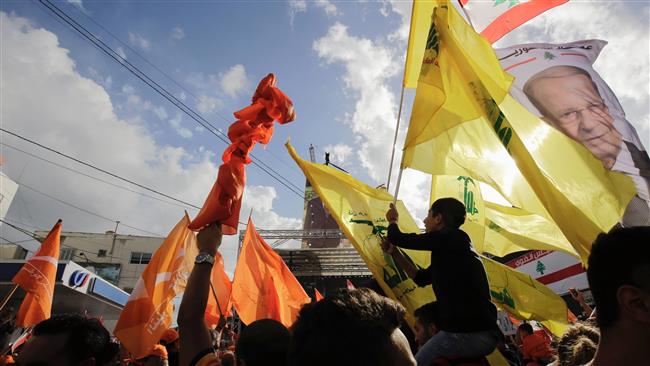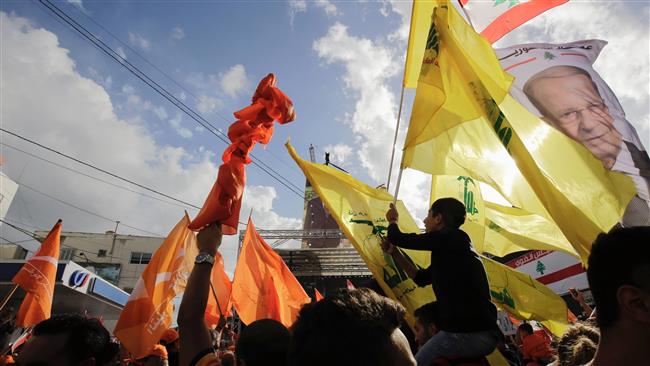 Iran has offered felicitations to former general Michel Aoun for his election as Lebanon's new president which ended a 29-month presidential vacuum in the country.
After four rounds of voting, including two unexpected repeat votes, Aoun secured the presidency on Monday by winning the support of 83 out of 127 MPs, well above the absolute majority of 65 needed to win.
The 81-year-old Christian leader had managed to secure the support of two of his greatest rivals: Samir Geagea, the leader of the Christian Lebanese Forces, and ex-prime minister, Saad Hariri.
Iranian Foreign Ministry Spokesman Bahram Qassemi on Monday said the "important and sensitive" agreement among different Lebanese political parties and lawmakers after some two and a half years of extensive consultations was an imperative step to institutionalize democracy and reinforce stability throughout the country.
He added that the election of the Lebanese president was an important measure in the current sensitive situation in the Middle East region.
"By electing Michel Aoun as Lebanon's president, political movements reiterated the important fact that Lebanon is still the cradle of various tribes and religions and is a clear example of peaceful coexistence of the followers of different religions and faiths and that agreement and consultations among political currents are the only solution to problems," Qassemi said.
The Iranian spokesperson extended the Islamic Republic's felicitations to various Lebanese parties and nation and expressed hope for the development and prosperity of Lebanon and further expansion of relations between Tehran and Beirut.
Observers view Aoun's rise to power as a political victory for the Lebanese resistance movement, Hezbollah, which will greatly diminish the Saudi influence in Lebanon's political arena. The kingdom has been vigorously lobbying to prevent Lebanon's presidency from being placed in the hands of Hezbollah's allies.
Aoun, the founder of the Free Patriotic Movement, already had the endorsement of Hezbollah. Last week, Hezbollah Secretary General Sayyed Hassan Nasrallah called upon all Lebanese political parties to join forces and put a favorable end to the 30-month presidential void in the Arab country.
Lebanon has been without a head of state since 2014, when the term of President Michel Suleiman expired.
The Lebanese parliament has repeatedly failed to elect a president due to the lack of quorum.
Under Lebanon's power-sharing system, the president must be a Christian, the prime minister a Sunni Muslim and the parliament speaker a Shia Muslim.