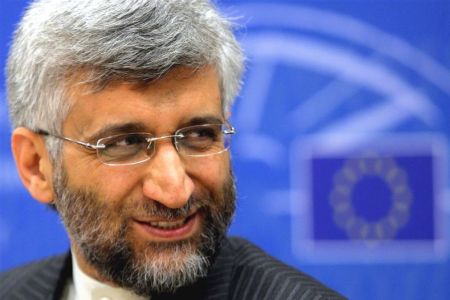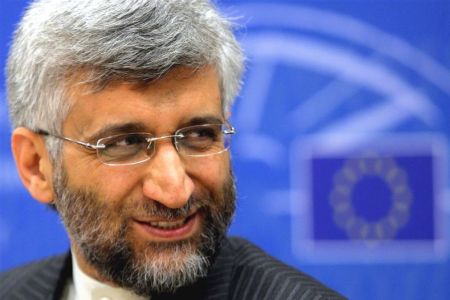 Iran's Supreme National Security Council (SNSC) has, in response to European Union foreign policy chief Catherine Ashton, welcomed the P5+1 willingness to resume talks.
In a Friday letter to Ashton, the SNSC also made a reference to Iran's top nuclear negotiator Saeed Jalili's previous correspondence with the EU official on the resumption of talks.
"In this letter, the resumption of talks on the basis of Dr. Jalili's letter to Lady Ashton dated July 6, 2010, from the 10th of November 2010 on, in a place and on a date convenient to both sides has been reiterated," the SNSC office said.