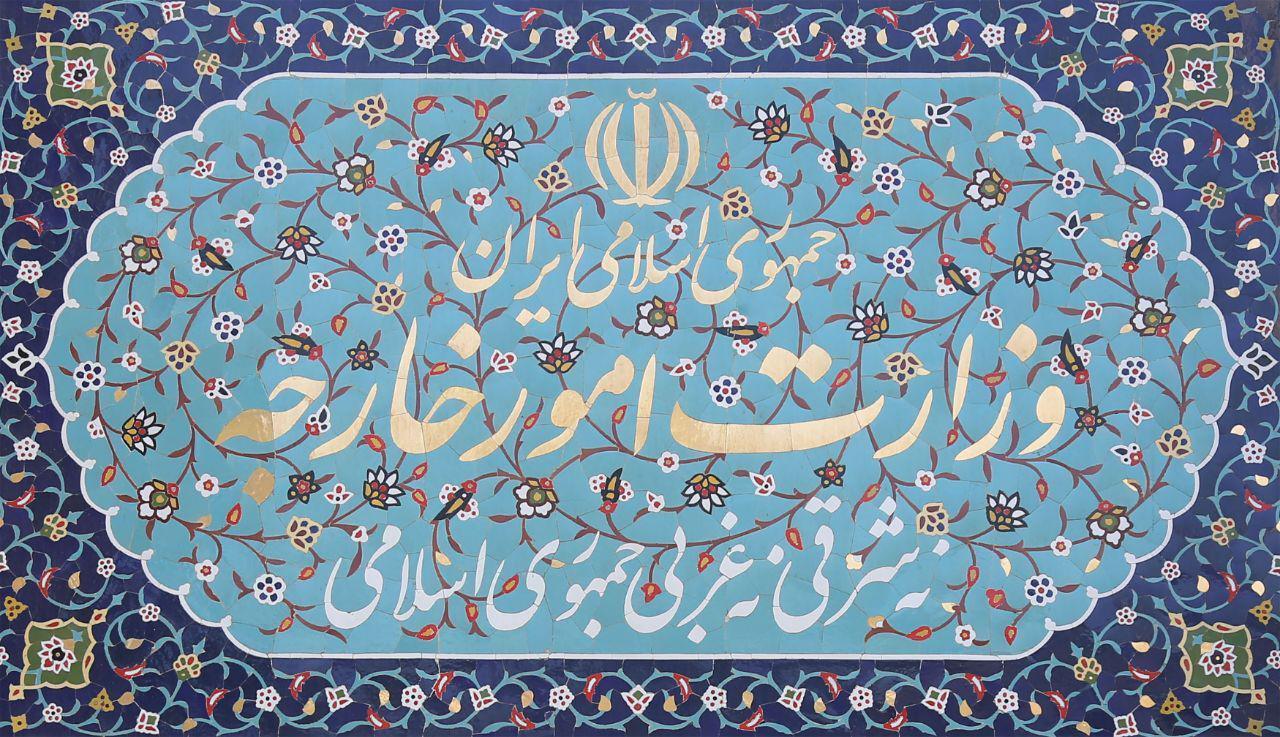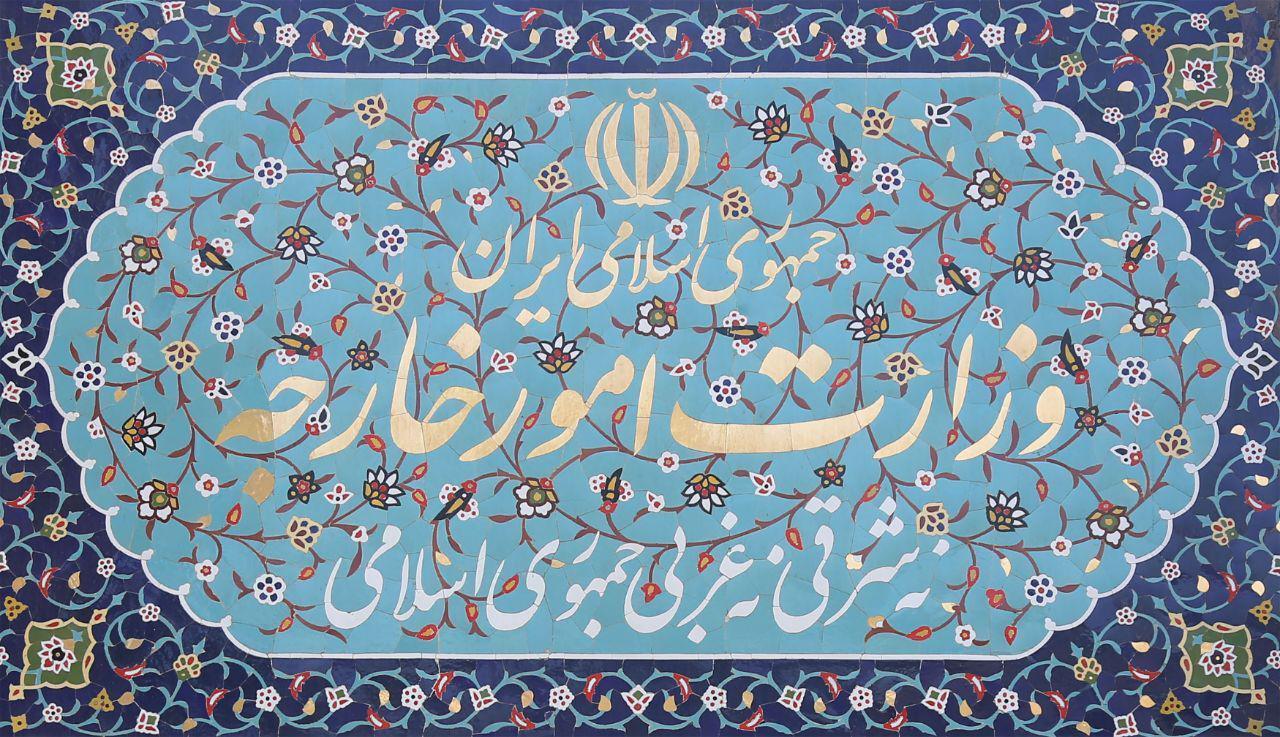 Foreign Ministry spokesman Bahram Qasemi voiced Iran's support for the statements of a number of Islamic states' respectable political figures to cease war in Yemen for three months.
He further noted that Iran has from the very beginning of the devastating war called for immediate cessation of hostility and Foreign Minister Mohammad Javad Zarif presented a four-item solution to end war.
"Iran will always support any proposal to be able to end the war through dialogue and diplomatic solution," he reiterated.
Appreciating sense of responsibility of the political figures, Qasemi voiced Iran's readiness for any assistance to fulfill the proposal, urging the international community, Islamic states in particular, to step up efforts to stop the destructive war.
Iran's plan includes abandoning hostility, and immediate ceasefire, dispatching humanitarian aid, start of political talks between the Yemeni parties and establishment of inclusive government in order to achieve sustainable peace in Yemen.