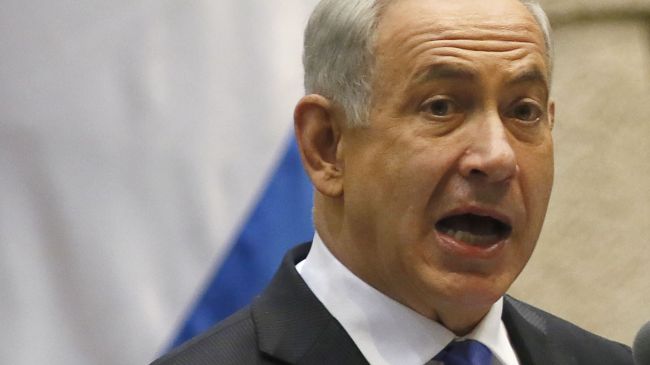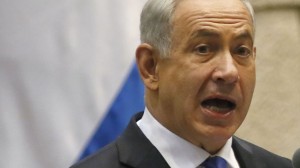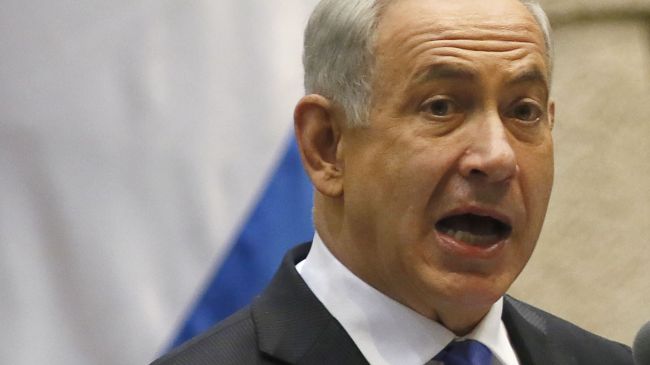 A member of Iran's Majlis says Israeli Prime Minister Benjamin Netanyahu is having nightmares about a potential agreement between Iran and the West over the Islamic Republic's nuclear energy program.
"Netanyahu is haunted by the nightmare of a [potential] agreement between Iran and the West," said Member of Majlis Committee on National Security and Foreign Policy Ahmad Shohani on Tuesday.
He added that the Israeli regime deeply fears the removal of tensions between the Islamic Republic and Western countries.
Shohani also stated that Western countries have realized that the unfair unilateral sanctions against Iran have failed to achieve their objectives.
Netanyahu has called for the escalation of the sanctions against Iran over the country's nuclear energy program.
In an interview with American TV channel NBC on October 20, Netanyahu called for a complete dismantlement of the Iranian nuclear energy program.
The seemingly desperate attempts by the Israeli official come as Iran and six powers, namely Britain, China, France, Russia, the United States and Germany have voiced optimism about the prospects of the new rounds of nuclear negotiations.
Iran and the six countries held two days of negotiations over the Islamic Republic's nuclear energy program behind closed doors in the Swiss city of Geneva on October 15-16. The two sides have agreed to meet again in Geneva on November 7-8.
The United States, the Israeli regime and some of their allies falsely accuse Iran of pursuing non-civilian objectives in its nuclear energy program. Tehran categorically rejects the allegation.