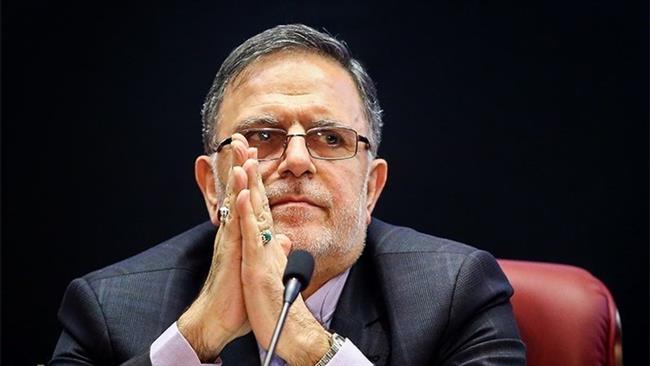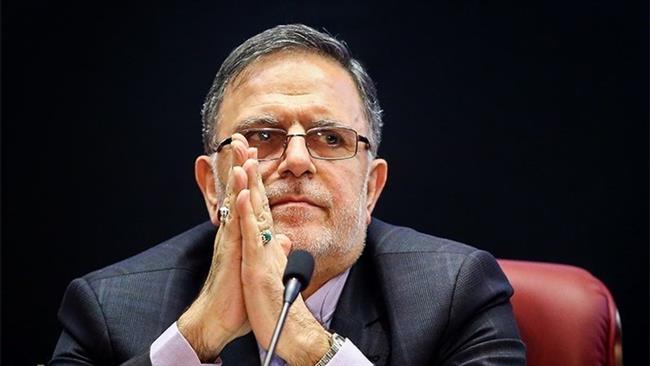 Iran says Western governments need to translate their words into action after they pledged not to stand in the way of business with Tehran. 
Major European banks are refraining from handling Iranian payments four months after the lifting of sanctions on Iran under a nuclear agreement.
Governor of Central Bank of Iran Valiollah Seif says the situation shows the US and the EU are failing to fully comply with their commitments under the landmark nuclear deal.
"Western officials have made some positive pronouncements, but banks need tangible reassurances that they would be immune from baseless allegations of sanctions breaches," the daily The Guardianquoted him as saying in London.
In a statement on Thursday, the US, the UK, France and Germany said they were exploring various areas of cooperation with Iran, including the use of exports credits to boost trade, project financing and investment in Iran.
"We understand that firms may continue to have specific sanctions-related questions or concerns about doing business in Iran, and we stand ready to provide expeditious clarifications," they said.
"We encourage firms to approach our governments to address remaining questions, rather than forgo opportunities due to misperceptions or lack of information," they added.
Such pleas have so far failed as banks complain about the threat posed by continuing "primary" US sanctions against Iran.
Uncertainty over the US presidential elections and the wanton application of US sanctions, even in countries where they do not apply, have exacerbated those fears.
US officials say authorities from the Office of Foreign Assets Control (OFAC) will travel to Europe soon to give further clarifications to the banks.
On Thursday, US Secretary of State John Kerry met EU foreign policy chief Federica Mogherini and foreign ministers from France, Germany and the UK in Brussels where they pledged to encourage companies to resume trade with Iran.
Seif said, "Banks need enough reassurances, even if this means rewriting guidelines or revising regulations, or giving banks written guarantees."
"Until our Western interlocutors have fully fulfilled their obligations under the nuclear deal, we won't see a real change in our banking relations," he added.
Restriction on Iran's access to the dollar system has created serious issues even in cases where no dollars are exchanged, the governor said.
"If we want to change Omani rials to euros, we don't need dollars, but the system is designed in away that it has to be changed to dollars first, then euros. They should find a way for us to resolve this issue."
Seif said UK firms such as Lloyds Banking Group and Royal Bank of Scotland (RBS) have refused to clear payments for their Iranian counterparts, preventing them from reopening their London branches.
"Our first expectation from Britain is to provide assistance so that our Iranian banks can start operating in London again," he said.
Iran also wants the British government to help remove the country from the blacklist of non-cooperative countries in the Financial Action Task Force on money laundering (FATF).
"Iran was listed because of political reasons and now there needs to be a political decision to delist Iran," Seif said.