Economy
Iran will begin gas exports to Iraq by 2013: Oil minister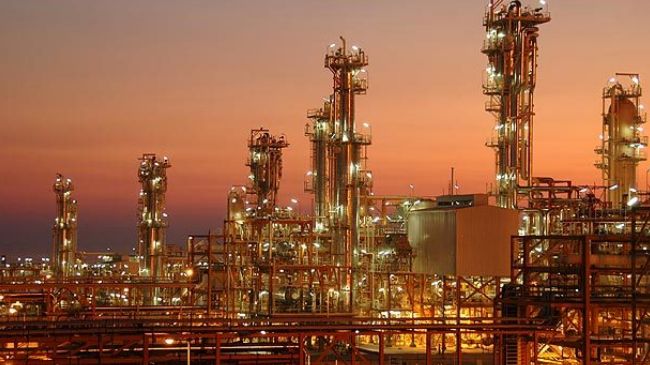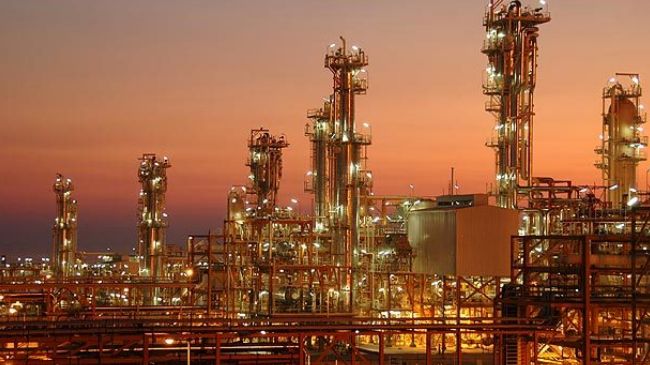 Iranian Oil Minister Rostam Qasemi says the Islamic Republic is expected to start exporting natural gas to Iraq by the end of the next Iranian year (to start March 21, 2013) upon the completion of the Iran-Iraq gas pipeline project.
Last year, the oil ministers of Iran, Iraq and Syria agreed to construct a pipeline that transfers natural gas from Iran to Europe.
Under the deal, natural gas produced in Iran's South Pars gas field would be pumped through Iran, Iraq and Syria to Lebanon and the Mediterranean Sea before reaching Europe.
The Iranian oil minister said Sunday that, "In addition to the agreement signed for the export of gas to Pakistan and Iraq, the permission to export gas to Europe via Turkey has also been taken."
The plan to transit Iran's gas to Europe through Turkey came after the failure of negotiations on the construction of the Nabucco gas pipeline, which prompted some European companies to officially ask for importing Iran's natural gas.
The Nabucco pipeline is a proposed natural gas pipeline which starts from Turkey's Erzurum to end in Austria's Baumgarten an der March and aims to reduce Europe's gas dependence on Russia.
The Iranian minister further said that the country's gas production capacity will double by the end of the Fifth Five-Year Economic Development Plan (2015) once the development plans of the phases of the South Pars gas field are implemented.
The South Pars gas field is shared with Qatar. The Iranian part, which is divided into 24 phases, has about 14 trillion cubic meters of gas, or about eight percent of the total world reserves, and more than 18 billion barrels of liquefied natural gas resources.
Iran, which sits on the world's second largest natural gas reserves after Russia, is making efforts to up its gas production by increasing foreign and domestic investments, especially in its South Pars gas field.