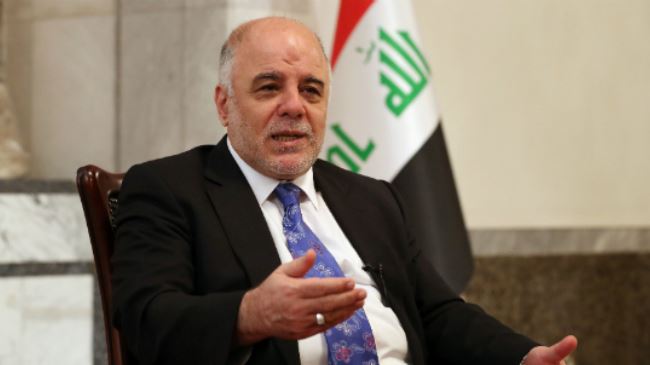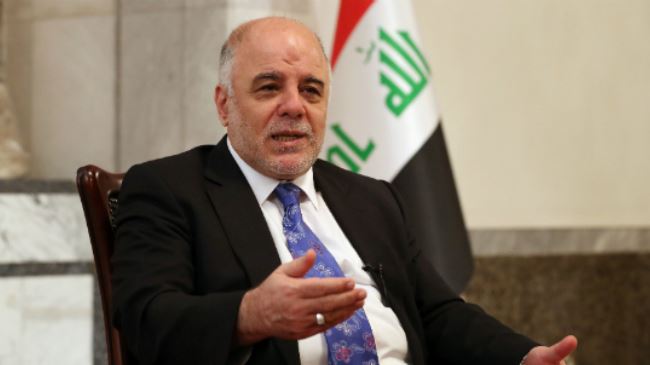 Iran supports Iraq's unity, integrity, security and all-out development and will cooperate with the country for the elimination of terrorism, Iran's Foreign Ministry Spokeswoman Marzieh Afkham says.
"The Islamic Republic of Iran pursues the expansion of all-out strategic ties with Iraq based on the common interests and expediencies of the two countries and the region and will cooperate with Iraq in countering the challenges ahead, particularly for the establishment of security and the eradication of the ominous phenomenon of terrorism," Afkham said on Monday.
She pointed to an upcoming visit by Iraqi Prime Minister Haider al-Abadi to Tehran, mentioning stability, peace and the expansion of regional relations as the future prospect of cooperation between Iran and Iraq.
"Close consultation between the two countries in view of the sensitivity and complicated nature of regional developments, and also the effective role of Tehran and Baghdad in restoring peace and stability to the region as well as [the need for] the integration of ongoing efforts in fighting terrorism are very important [issues]," the Iranian spokesperson pointed out.
She added that the Iraqi premier is scheduled to hold talks with senior Iranian officials on the latest developments in the region and ways to settle regional problems during his visit to Tehran.
The Iraqi prime minister is expected to arrive in Tehran later on Monday at the head of a high-ranking delegation.
According to a statement released by Abadi's office on Sunday, the fight against the ISIL Takfiri militants will be the main topic of his talks with Iranian authorities.
The statement further noted that the trip is part of the Iraqi prime minister's bid to integrate regional efforts made to help Iraq in its war against the terrorist group.
Iraqi armed forces are currently carrying out mop-up operations against the ISIL Takfiri terrorists in the northern parts of the Arab country.